Hyderabad to get another T-Hub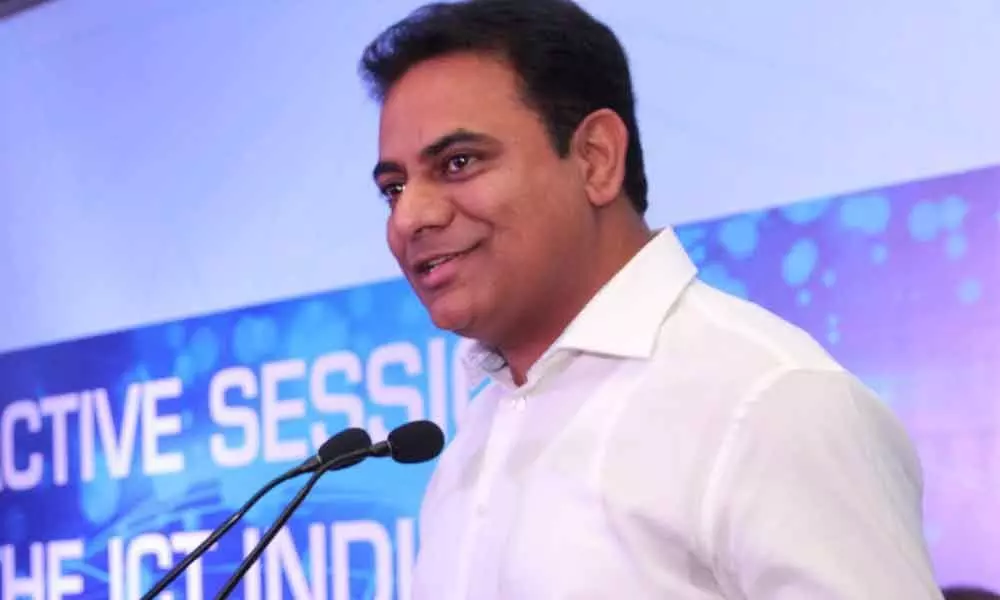 Highlights
T-Hub 2 to be set up at Rayadurgam in Hyderabad
An IT hub is being developed at a cost of Rs 33 crore at Karimnagar
The Telangana government is planning to set up T-Hub 2 at Rayadurgam in the city at a cost of Rs 276 crore, said the IT minister KT Rama Rao.
Speaking on the third day of the assembly session, Rao said that T Hub has become a successful incubator in the country and the T Hub 2 will become as biggest incubator in the world. "Over 4,000 youth will be employed with the T Hub 2 and the government also have plans to expand in other cities in the state including Warangal," added the minister.
An IT hub is being developed at a cost of Rs 33 crore at Karimnagar which helps in generating employment to the youth in villages and the state has been lending help to Goa, Delhi, and Assam in technology, said the minister.