Telangana: 19 candidates contesting for Lok Sabha elections face criminal cases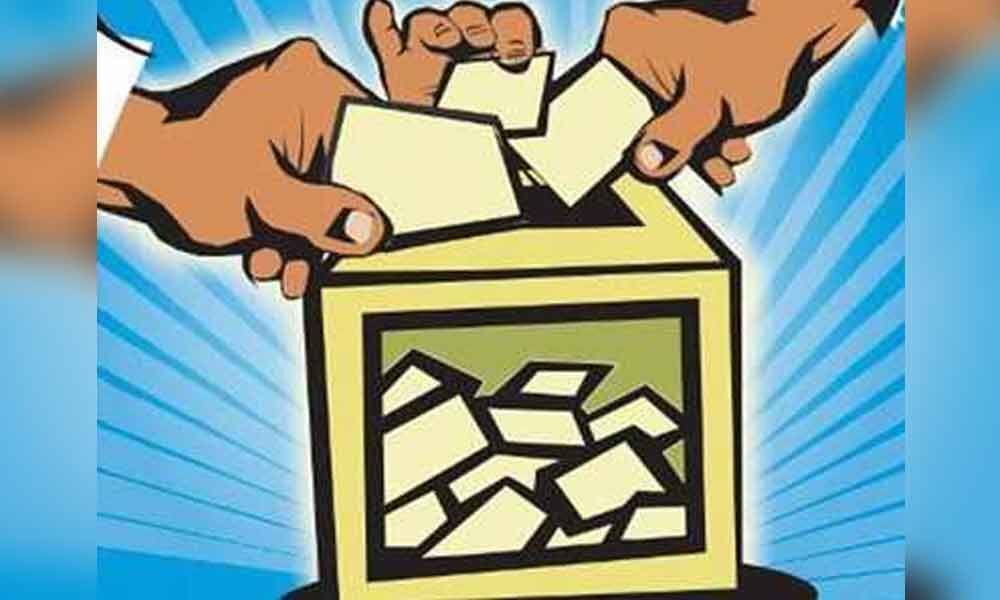 Highlights
19 candidates contesting for Lok Sabha elections in Telangana facing criminal cases
Soyam Bapurao from BJP is facing 52 criminal cases
As many as 19 candidates contesting for Lok Sabha elections in Telangana facing criminal cases from molestation to hawala transactions.
Nama Nageshwara Rao from Khammam who recently joined TRS from Congress involved in serious offences like outraging the modesty of women, adultery and attempt to bribe voters. Rao was booked on the charges of molestation in August 2017 after a woman lodged a complaint against him.
In April 2018, Jubilee Hills police booked a case of adultery against Nama after the woman's husband lodged a complaint alleging that his wife had an extramarital affair. In December 2018, an FIR was filed against him for involving in Rs 5.8 crore hawala transaction during assembly elections.
Another candidate Soyam Bapurao, a BJP candidate contesting from Adilabad is facing 52 criminal cases, one of the highest number of cases among the candidates. He was followed by Revanth Reddy with 42 cases. AIMIM chief Asaduddin Owaisi is facing five criminal cases.