Telangana High Court issues notices to ECI, CEO on electoral rolls for Graduate Constituencies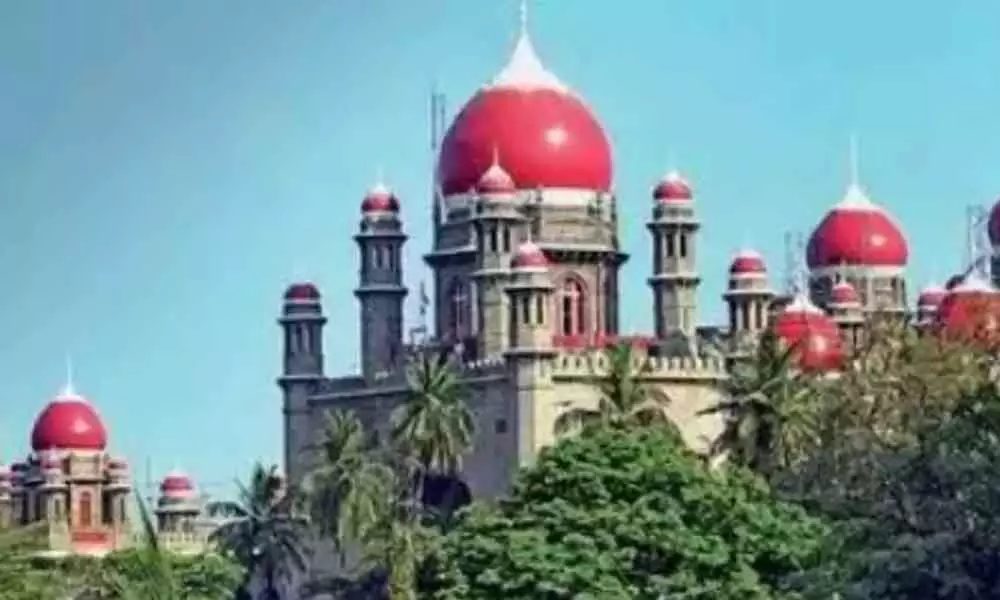 Highlights
The Division Bench comprising of Chief Justice Raghavendra Singh Chauhan and Justice Bollam Vijaysen Reddy on Thursday heard the public interest litigation filed by Adhiraj Parthasarathy, seeking a direction to the Chief Electoral Officer, Telangana, not to finalise the electoral rolls for the Graduate Constituencies for the Telangana Legislative Council on the ground that the list is obsolete
The Division Bench comprising of Chief Justice Raghavendra Singh Chauhan and Justice Bollam Vijaysen Reddy on Thursday heard the public interest litigation filed by Adhiraj Parthasarathy, seeking a direction to the Chief Electoral Officer, Telangana, not to finalise the electoral rolls for the Graduate Constituencies for the Telangana Legislative Council on the ground that the list is obsolete.

The Court issued notices to the Election Commission of India, Principal Secretary, General Administration Department, TS and the Chief Electoral Officer, Telangana to file its counter-affidavits on the contents of the petitioner.
Further, the clarification has to be issued by the CEO Telangana regarding submission of Form 18 or the relevant application form pertaining to the graduate of the foreign universities which provide arts and science streams which do not fall under the universities/countries and further extend the time for submission of the enrolment forms. The matter adjourned to January 7, 2021.