TRS swings into action to win Huzurnagar in by-polls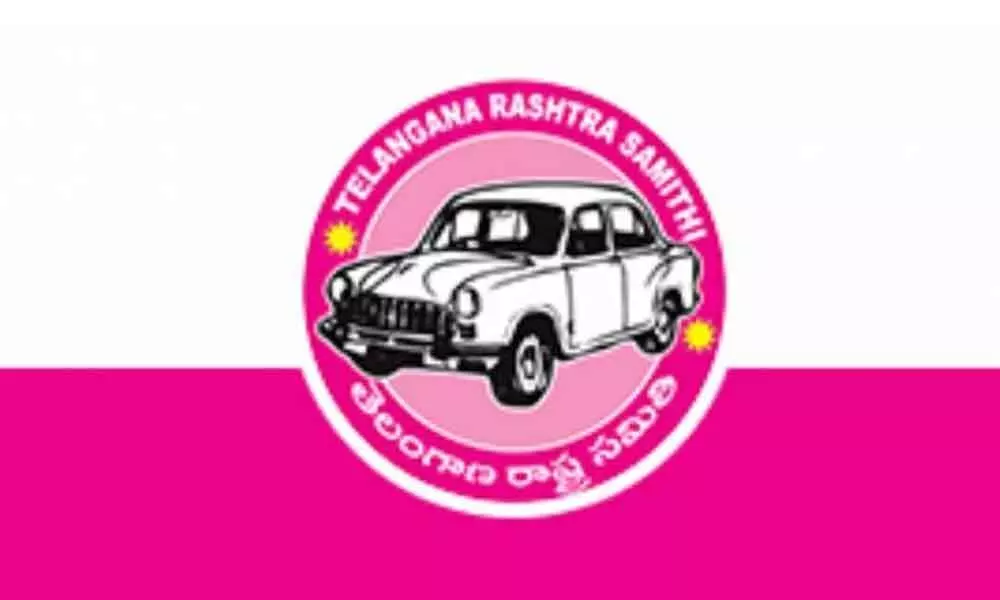 Highlights
The pink party has taken the by-election to Huzurnagar seat as a prestige issue as TPCC chief N Uttam Kumar Reddy represented it
Hyderabad: Telangana Rashtra Samithi (TRS) has swung into action taking Huzurnagar by-elections as a prestige issue since the constituency belonged to Nalgonda MP and Telangana Pradesh Congress Committee (TPCC) chief N Uttam Kumar Reddy.
TRS working president K T Rama Rao has been holding a series of meeting with the party leaders to finalise strategy for the by-elections.
The TRS working president convened a meeting of important party leaders on Sunday. He also addressed a meeting of the party leaders at Nalgonda on Monday.
Chief Minister K Chandrashekar Rao has announced S Saidireddy as the candidate of the party for the Huzurnagar constituency.
Saidireddy was the candidate during the 2018 Assembly elections and was defeated by the TPCC chief N Uttam Kumar Reddy. Uttam Kumar Reddy later resigned after he won from the Nalgonda Lok Sabha.
According to party leaders, the party has given the responsibility of ensuring the victory of Saidireddy to Minister G Jagadish Reddy.
He has been told to coordinate with the party leaders including MLAs, MLCs and others and prepare a strategy for ensuring the victory of the party.
"The party leadership has asked to make sure there are no differences between the leaders, and it is a collective effort. The party does not want to take any chances this time as the experience of identical symbol of car making a dent in the votes of TRS candidate still haunts them," said a senior TRS leader.
Incidentally the margin of victory of Uttam Reddy was 7,466 votes. The candidate with Truck symbol got close to 5,000 votes.
Rama Rao addressing the meeting of party leaders in Nalgonda said Saidireddy is not the candidate alone in Huzurnagar. He said every party activist should campaign as if they are contesting elections.
Though there are many programmes of the government, municipal elections and others but we should take Huzurnagar as challenge, he said. "Let us go there... they (Congress) will also use all their forces.
The BJP leaders are also jumping as if they are coming to power... We have not won there even once but if we try our best, we will succeed," he said.