Warangal: In Maoist hinterland, din and bustle back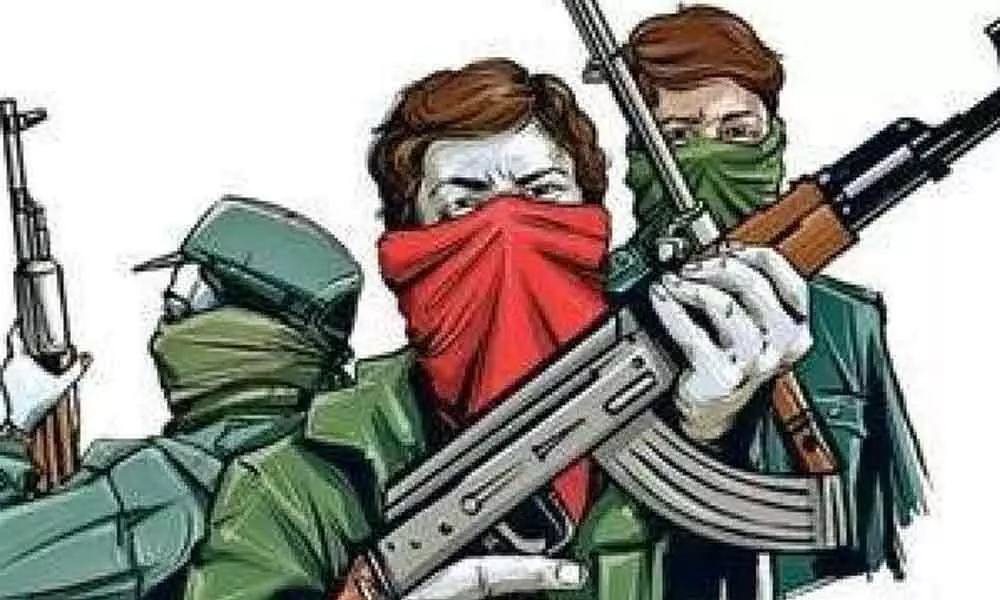 Highlights
Trouble seems to be brewing in the tribal hinterland abutting Telangana-Chhattisgarh border.
Warangal: Trouble seems to be brewing in the tribal hinterland abutting Telangana-Chhattisgarh border. The arrival of spring that invariably signals a spurt in the CPI-Maoist activities is a grim reminder for the security forces to be on high alert.
Spring is seen as the time for the Maoists to rev up their Tactical Counter Offensive Campaign (TCOC).
The police and the security forces have been on tenterhooks for the last few days following the intelligence inputs that the armed rebels of the banned outfit have entered into the erstwhile Warangal district crossing the River Godavari from the strife-torn districts of the neighbouring Chhattisgarh.
With the Chhattisgarh government launching Operation Prahar-2020, searching core areas of Maoists, the intelligence wing is of the opinion that the ultras are likely to penetrate into the Dandakaranya region on Telangana side for shelter.
According to a conservative estimate, there are nearly 140 Maoists, who belong to Telangana, working in Chhattisgarh. It's said that these Maoists crisscross the border at regular intervals to strengthen their base.
Against this backdrop, the government had appointed an IPS officer for Manuguru Sub-Division besides manoeuvring experienced officers in the region.
The alleged arrest of a few Adivasis in the forest near Pinapaka of Bhadradri-Kothagudem district indicates that there was some activity of the Maoists in the region.
Bhupalpally OSD (Operations) P Sobhan Kumar said: "A group of Maoists narrowly managed to escape during a combing operation in Karakagudem forest area in the neighbouring Bhadradri-Kothagudem district."
Since the formation of Telangana, there was no major activity by the Maoists, however, the special parties have been continuing combing operations to check their movements.
Barring a few sporadic incidents, in which some lower rung leaders were arrested in Mulugu and Mahabubabad district, the police are in total control of the situation, he said.
Shoban Kumar has appealed to the people to inform the police if they come across unknown persons in their region.
Further in a statement issued on Thursday, the OSD urged the Maoists to join the main stream of life by surrendering before the police. He also cautioned the people's representatives and those, who are believed to be on the hit list of banned outfit, to be alert.