APIIC plans to develop 11 industrial parks in Anantapur district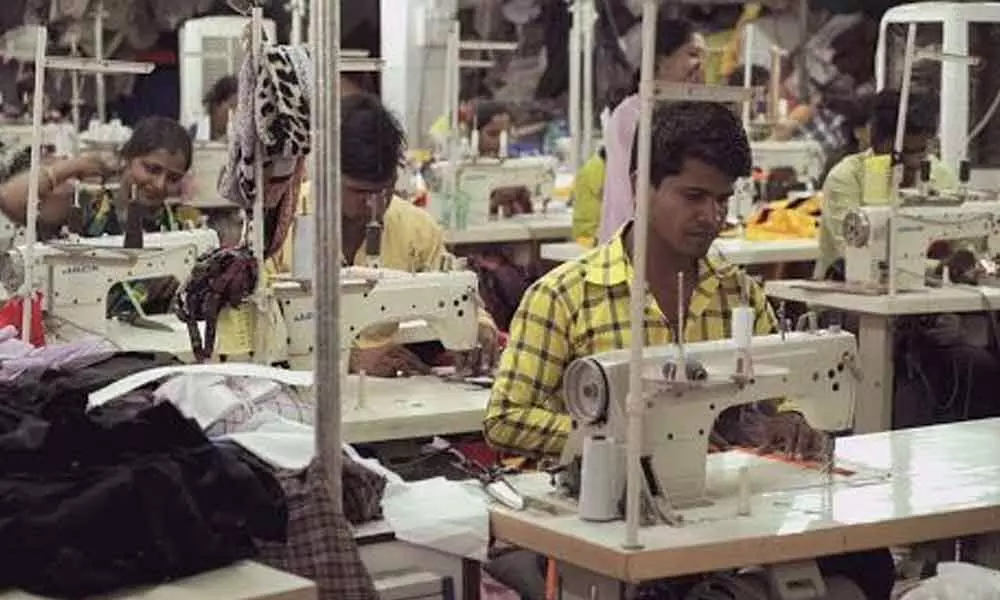 Highlights
The APIIC has identified land for setting up of MSME (Micro, Small and Medium Enterprises) Parks at 11 places in the district. Each park will be set up in 50 acres of land
Anantapur: The state government, as part of industrialisation drive, has asked APIIC to promote small and medium industries that generate substantial employment in the industrial parks in the mandals in the district which have industrial potential covering all 14 Assembly constituencies.

APIIC (Andhra Pradesh Industrial and Infrastructure Corporation) has identified land for setting up of MSME (Micro, Small and Medium Enterprises) Parks at 11 places in the district. Each park will be set up in 50 acres of land. Each entrepreneur will get 300 square metres of land and 200 such plots will be allotted in each park.
According to APIIC zonal manager Ranjith out of the 11 layouts for the MSME Park, 4 layouts are approved. Penukonda is fast emerging as an industrial town with scores of ancillary industries being in the pipeline. Already 6 ancillary industries are coming up in Gudipalle village and another 6 industries coming up in Ammavaripalle in Penukonda division.
About 3,000 acres of land has been recently allotted in the two villages in Penukonda region. APIIC sources say that the MSME Parks would generate jobs to the local youth. The ancillary industries too would provide large number of jobs in Automobile sector, it is expected.
In Hindupur, Puttaparthi, Rapthadu and Madakasira industrial estates are operating in 400 acres while an additional 1700 acres has been pooled for accommodating new industrial units. Also proposals had been sent for establishing new industrial estates on the lines of special economic zones by the District Industries Centre. DIC general manager Sudarshan Babu told The Hans India that apart from the existing industrial estates proposals for establishing 15 more industrial estates have been sent to the state government.