Industry seeks release of Rs 2500 crore incentives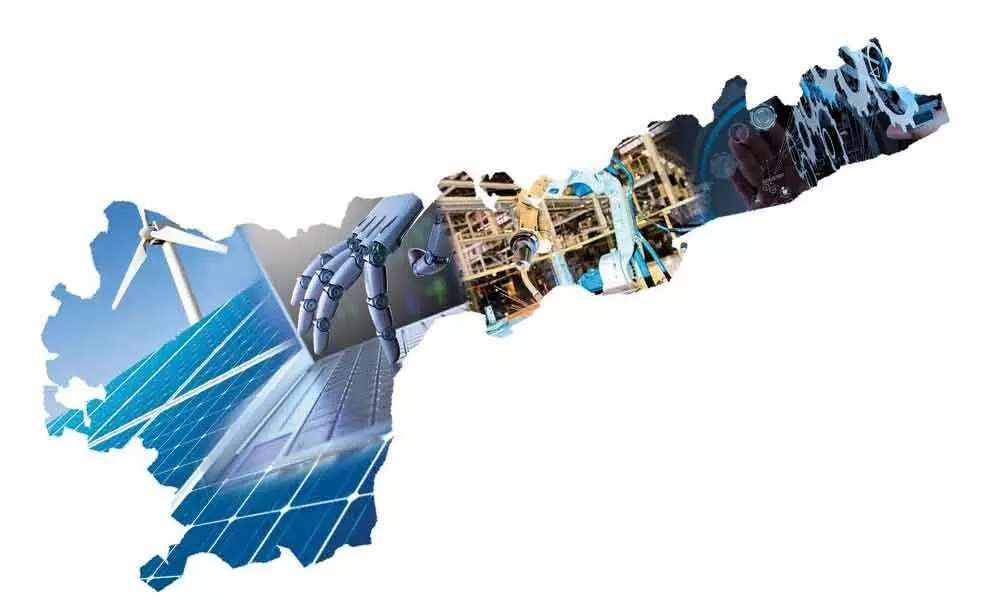 Highlights
Trade bodies want govt hold discussions to face slowdown
Vijayawada: There is a growing feeling among trade and industry circles in the state that the sector is being neglected by the government.
Trade and industry bodies feel that the government is not giving due importance to support the industrial sector. The industry has been waiting for the release of Rs 2,500 crore subsidy and incentives for the last few months.
The state and Central governments give subsidies and incentives to promote industries in the country.
As the economic slowdown hits all sectors in the country, AP is no exemption. The GDP has now reached below 5 per cent as per the latest reports.
In this backdrop, the industry particularly, the food processing, engineering, manufacturing, spinning and ginning mills, and automobile are severely affected in the state.
The Andhra Pradesh Chamber of Commerce and Industry Federation submitted a representation to Industries Minister Mekapati Gautam Reddy last month requesting him to release Rs 2,500 crore related to subsidy and incentives to the industry to support the ailing industry due to slowdown.
The previous TDP government had conducted annual summits and former chief minister N Chandrababu Naidu had visited other countries to attract investment and industries. Kia Motors was the only major industry worth mentioning set up in the state.
Many of the MoUs entered into were yet to materialise.
After the formation of the YSRCP government in the state, entrepreneurs had high hopes of getting support from the new government.
But there has been no invitation so far from the government to the trade and industry bodies to hold discussions on promotion of industries, captains of the industry say.
The trade and industry is expecting concessions like exemption of vacant land tax for setting up industries, power subsidies, sanction of loans to expand the existing industries or setting up new industries, change of rules in ease of doing business to attract foreign and domestic investment, etc.
Amirineni Satyanarayana, Executive Director of the Andhra Chamber of Commerce and Industry Federation, told The Hans India that the industrialists are eagerly waiting for the release of Rs 2,500 crore subsidies and incentives from the government.
He felt the industrial development is also very important for the healthy economy. Potluri Bhaskara Rao, industrialist associated with the food processing industry, said subsidies and incentives worth Rs 100 crore are yet to be released by the government.
He felt Andhra Pradesh has lagged in industrial development compared to Telangana and other south Indian states and pointed out that the industry needs support from the government.