Give infra push,rationalise GST slabs: FICCI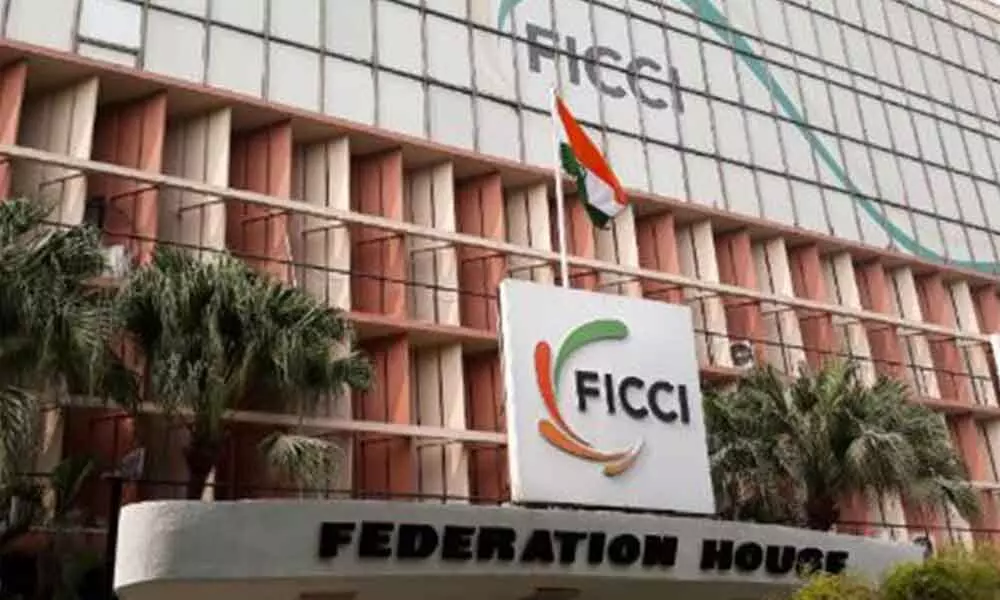 Highlights
As the Finance Ministry prepares for the upcoming Union Budget for the FY21-22, it has been speaking to several stakeholders; industry body FICCI has come up with a number of suggestions, including support for infrastructure projects and rationalisation of GST slabs
New Delhi: As the Finance Ministry prepares for the upcoming Union Budget for the FY21-22, it has been speaking to several stakeholders; industry body FICCI has come up with a number of suggestions, including support for infrastructure projects and rationalisation of GST slabs.
Ficci has asked government to incentivise investments in infrastructure. A stimulus to investments in infrastructure can provide a major fillip to the growth engine, creation of jobs and spur in demand, it said.
"Erstwhile Section 10(23G) of the Income Tax Act exempted income by way of dividend, interest and long-term capital gains arising out of investments made in an enterprise engaged in the business of developing, maintaining and operating an infrastructure facility," FICCI said. "Government should consider converging the existing band of GST rates to three in line with international standards," it said.
The FICCI has also recommended the government to abolish the anti-profiteering provision in the GST law.