Allu Sirish's ABCD Movie Review & Rating {2.5/5}
Highlights
Allu Sirish's ABCD Movie Review & Rating
Rating: 2.5/5
Director: Sanjeev Reddy
Producer: Madhura Sreedhar Reddy, Yash Rangineni
Starrer: Allu Sirish, Rukshar Dhillon, Nagendra Babu, Master Bharath, Kota Srinivasa Rao
Music: Judah Sandhy
Edited: Navin Nooli
Production company: Madhura Entertainment
Release date:17 May 2019
Allu Sirish, Ruksar Mir and Bharat played lead roles in ABCD. The film is the official remake of Malayalam movie with the same title. Sanjeev Reddy is the director of the movie and the film is jointly Produced by Yash Rangineni and Madhura Sreedhar. Check out film's review here.
Story:
Avi (Allu Sirish) is a happy go lucky kind of person born into a wealth family. He enjoys no responsibilities which worries his father. Hence, he plots a trap to bring a change in Avi. What is the trap? How did Avi come out of it? What happens in the end? Forms the film's story
Performances:
Allu Sirish looked handsome in this film and has done a decent job. Most of the movie revolves around him and the actor has delivered a commendable performance which can be considered as one of the factors that will make the audience stick to their chairs. Rukhsar Dhillon looked stunning in this movie. Though there is not much scope for performance, she has succeeded in creating an impact on the audience. Nagababu's energetic performance added more strength for the film. Vennela Kishore justified his role and will definitely bring laughs into the theatres with his comedy timing. Master Bharath delivered an honest performance. As a sidekick of Allu Sirish, master Bharath has performed really well. Harshvardhan made his presence felt.
Technical Aspects:
Director Sanjeev Reddy has narrated the story in an entertaining as well as engaging way. Though some of the scenes are same as the original version, the director has succeeded in including fresh comedy in the film. He has handled the story in really good way. Production values by Madhura Sreedhar Reddy and Yash Rangineni under Madhura Entertainment banner is rich. Music Judah Sandhy is too good. His music can be considered as one of plus points in the film. Cinematography by Raam is colourful. Dialogues by Kalyan Raghav are decent. Overall, the technical team has delivered a decent output for the film.
Verdict:
Comedy and entertainment can be considered as the two major factors in this film which is definitely biggest plus point for this film. The movie starts off on an interesting note and the entire first half is filled with comedy which is mostly situational. The second half also focuses more on the entertainment but also have some emotions. The love track is also designed very well in the middle. Director also tried to deliver a good message to all the youth out there. Overall, ABCD is full length comedy entertainer that focuses more on fun and entertainment which will give a hilarious ride to the audience.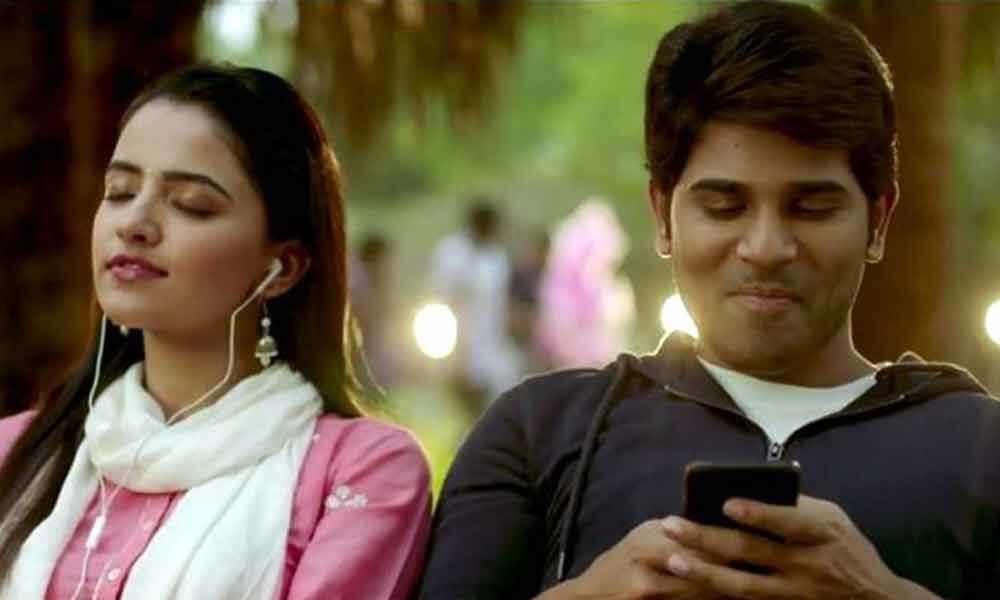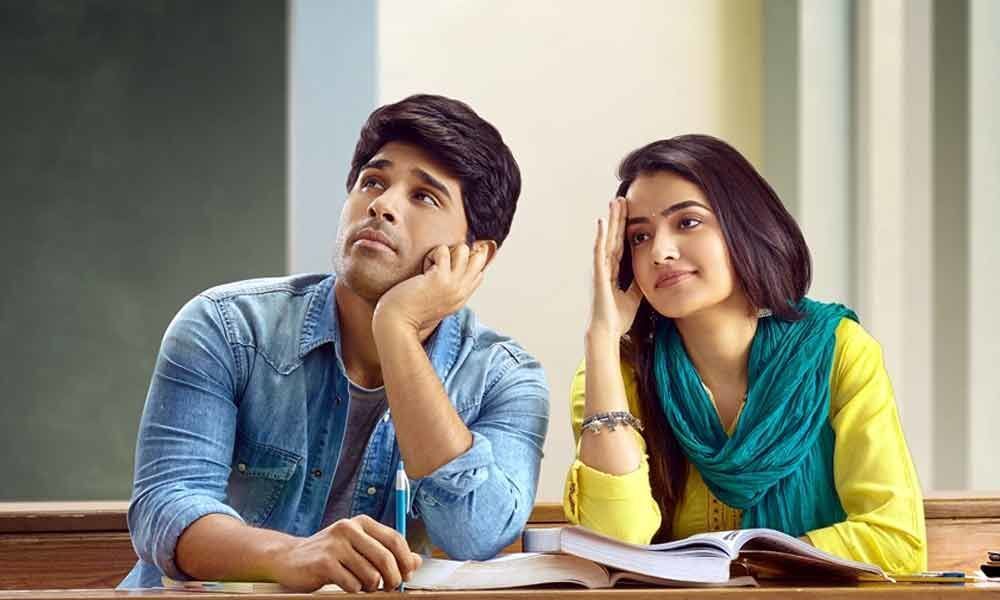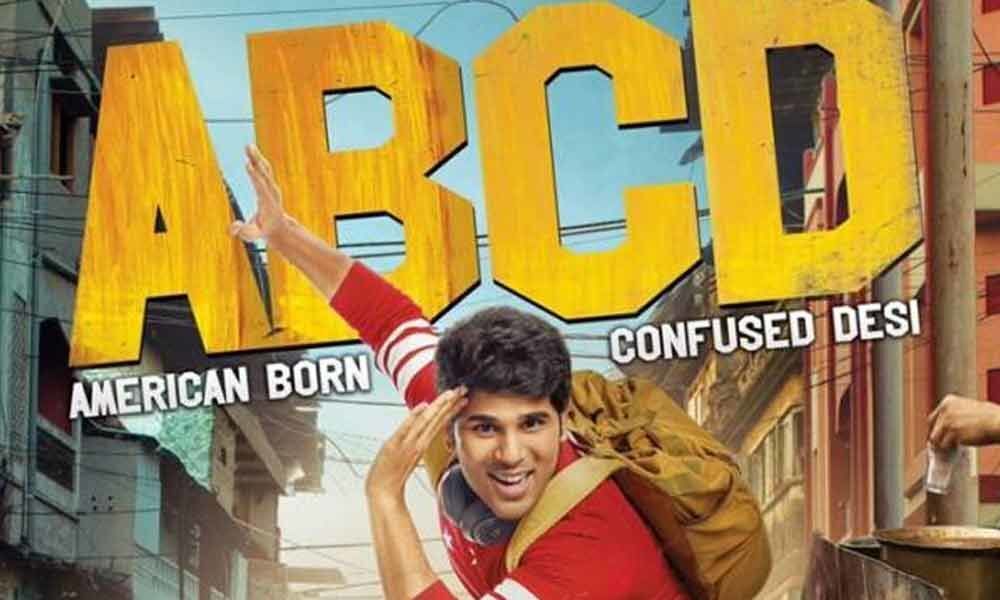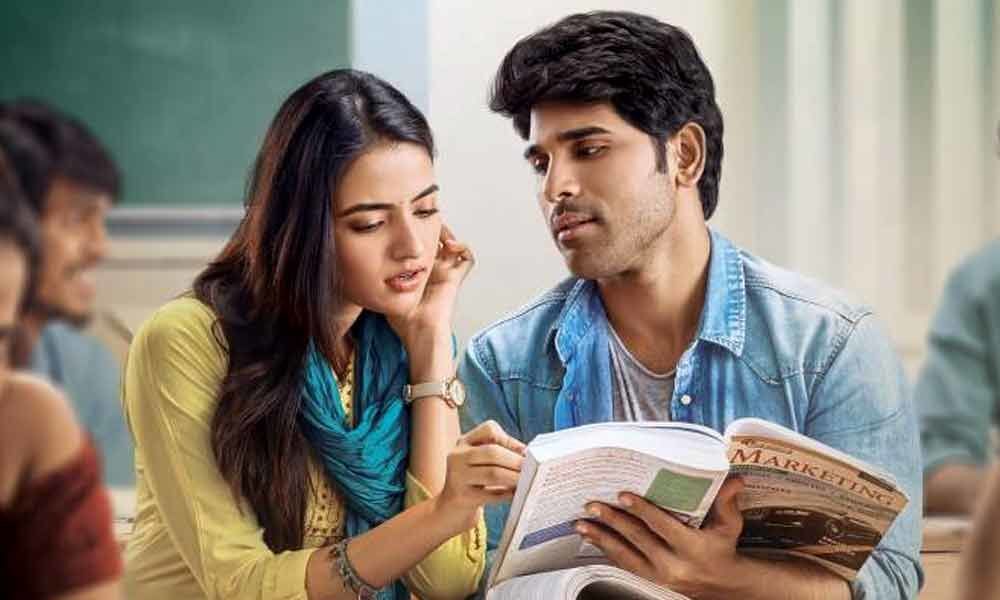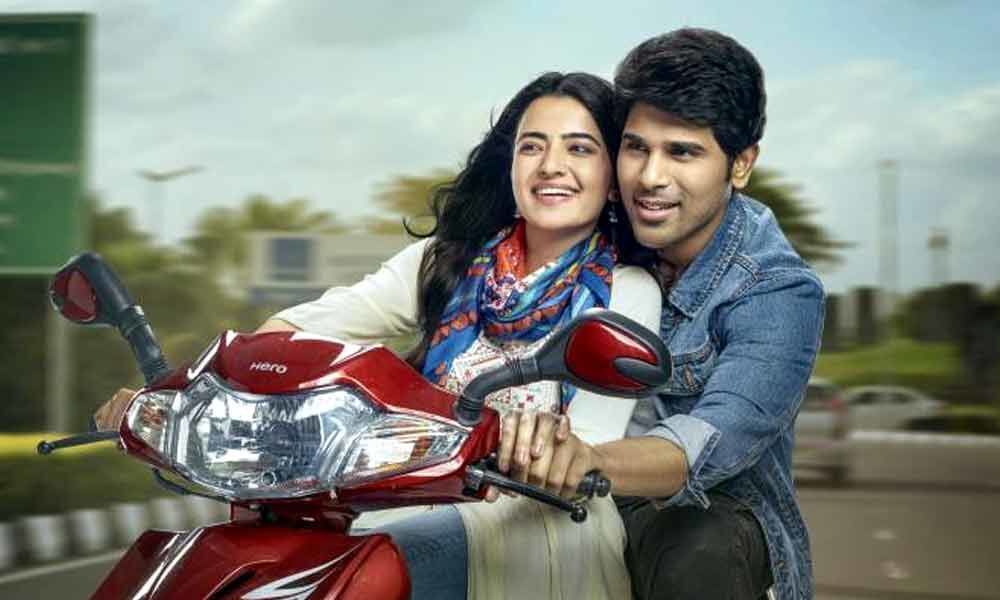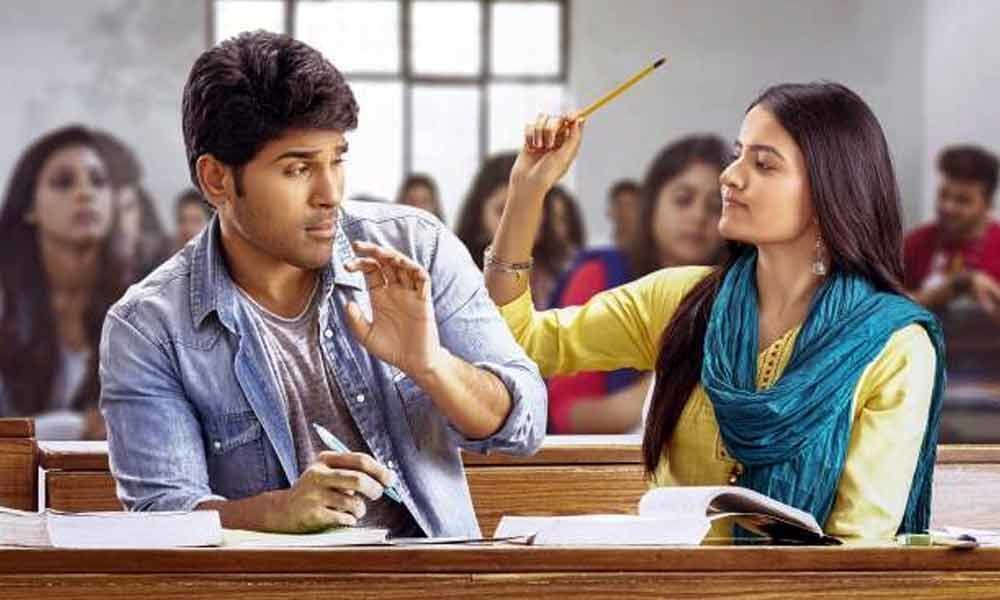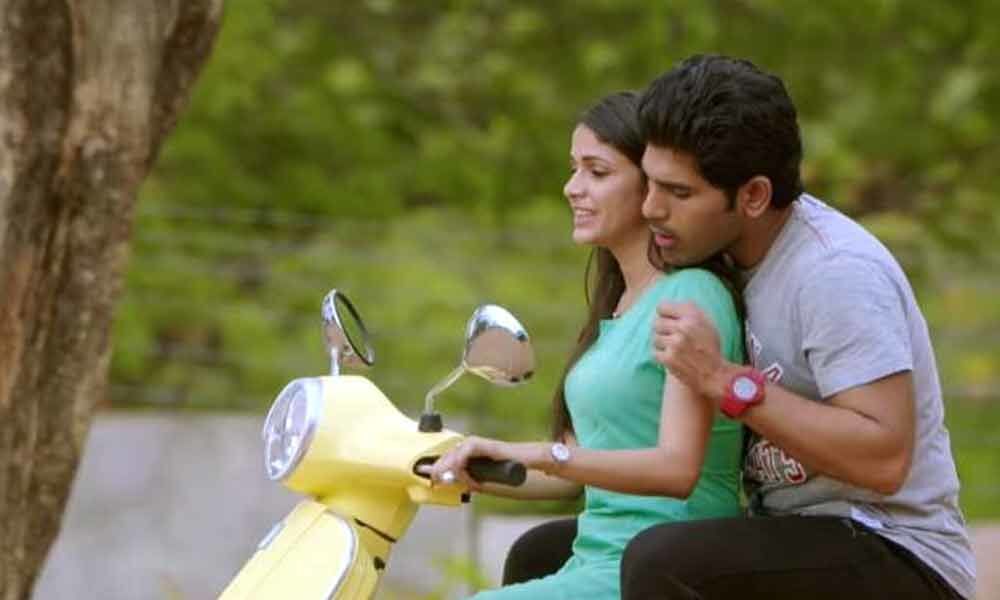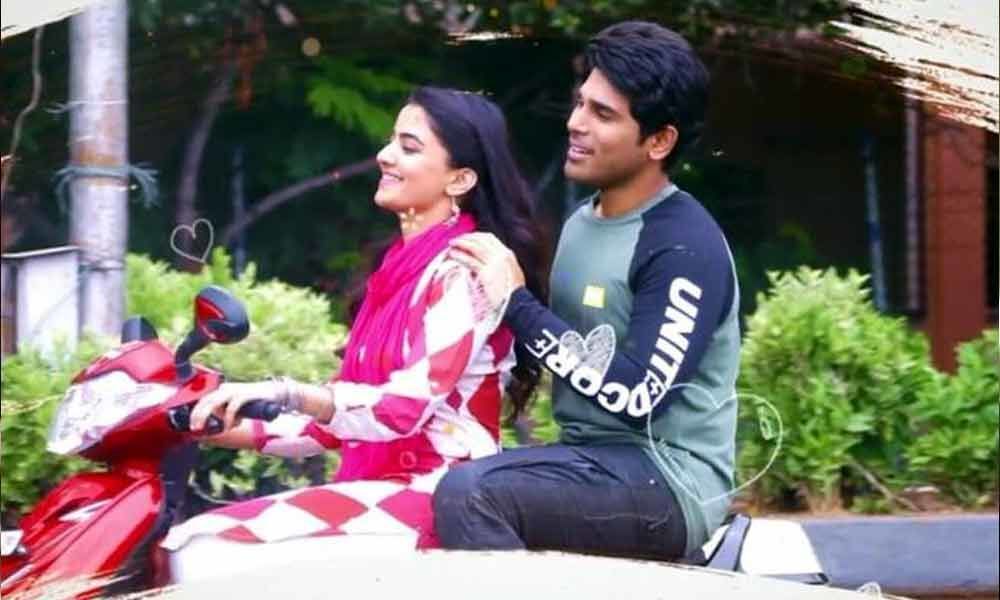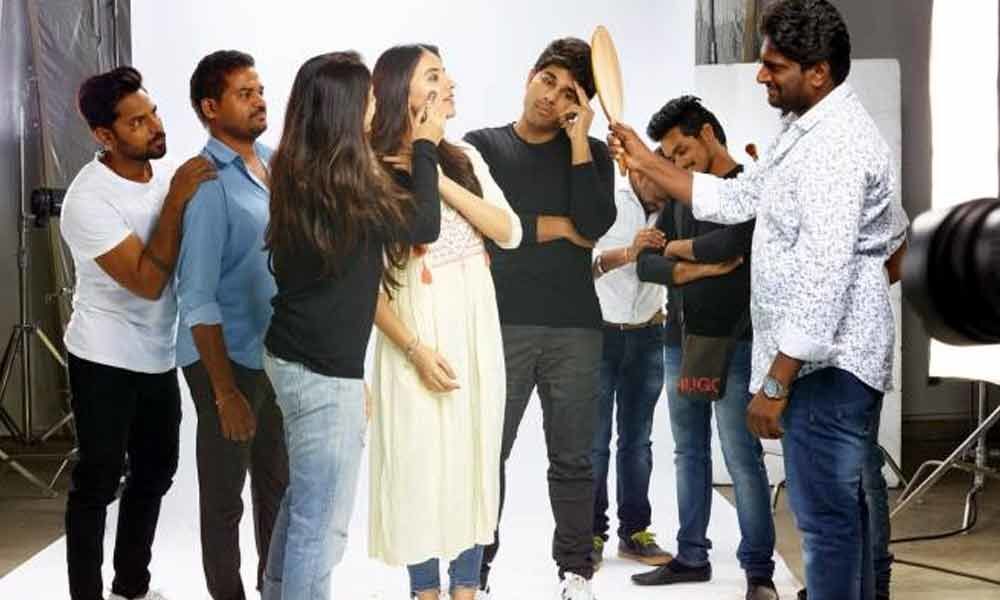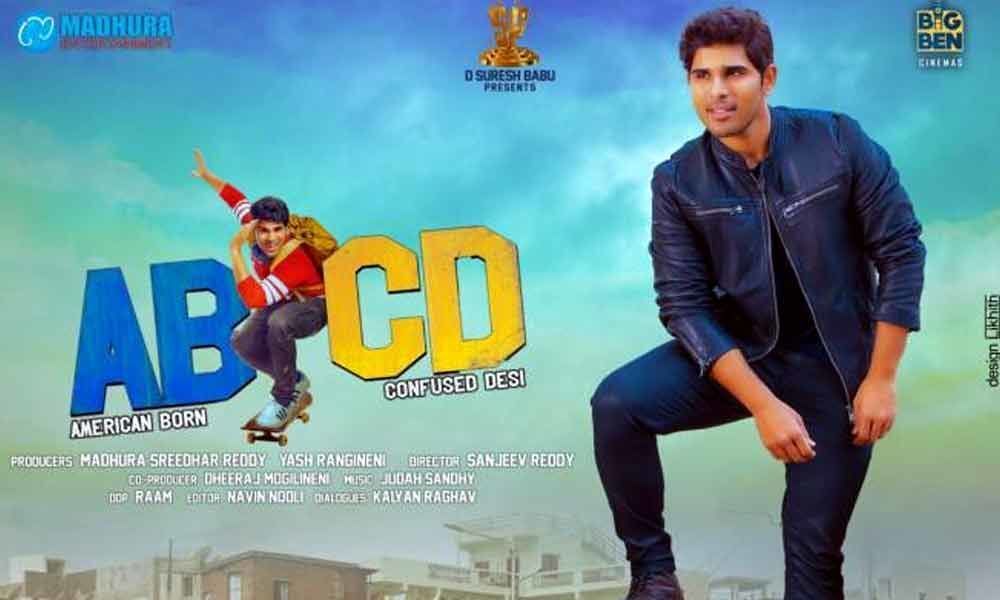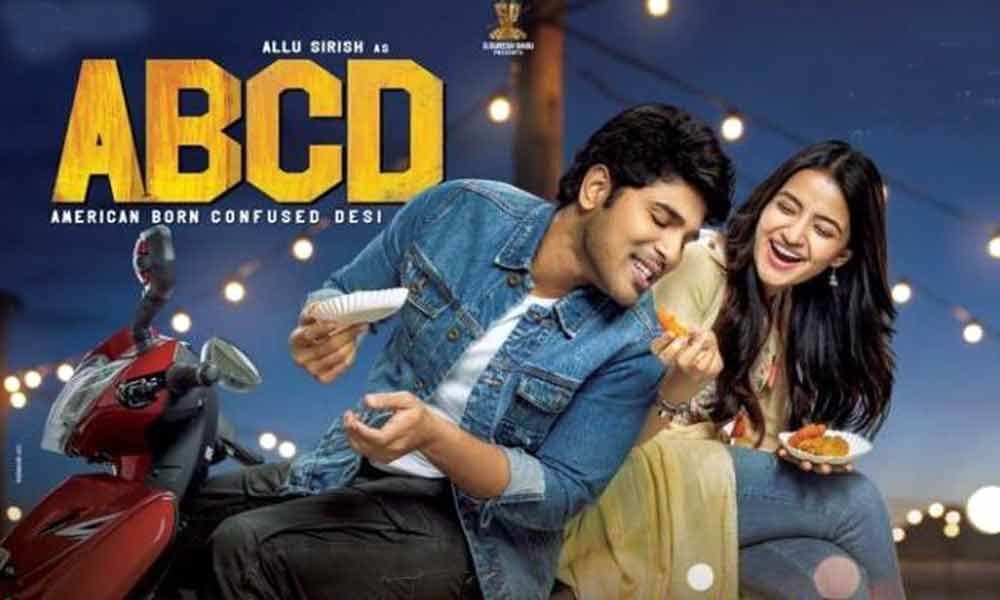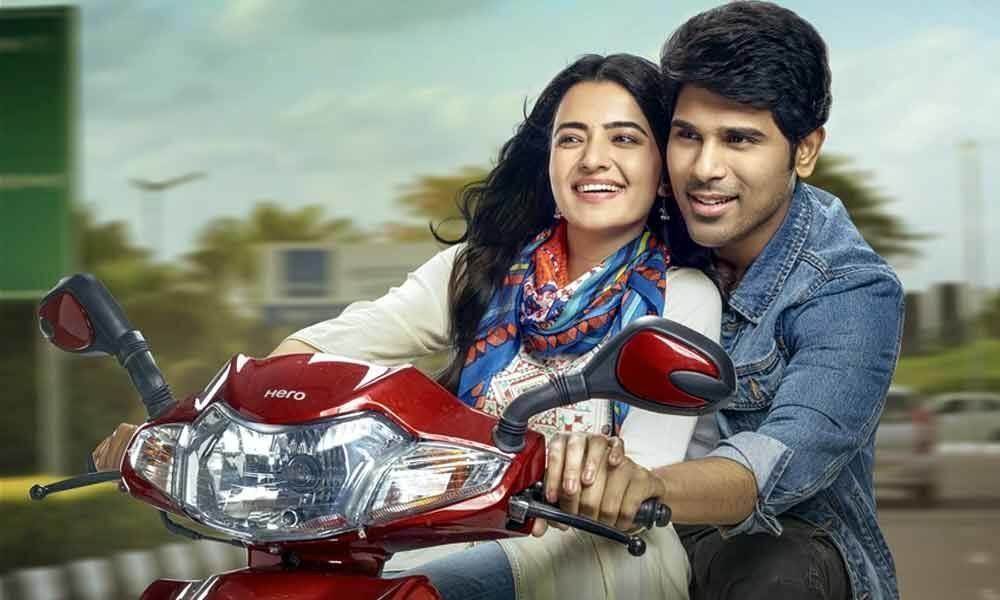 Disclaimer : This Review is An Opinion of One Person. Please Do Not Judge The Movie Based On This Review. Watch Movie in Theatre