Manchu Manoj in 'Aham Brahmasmi'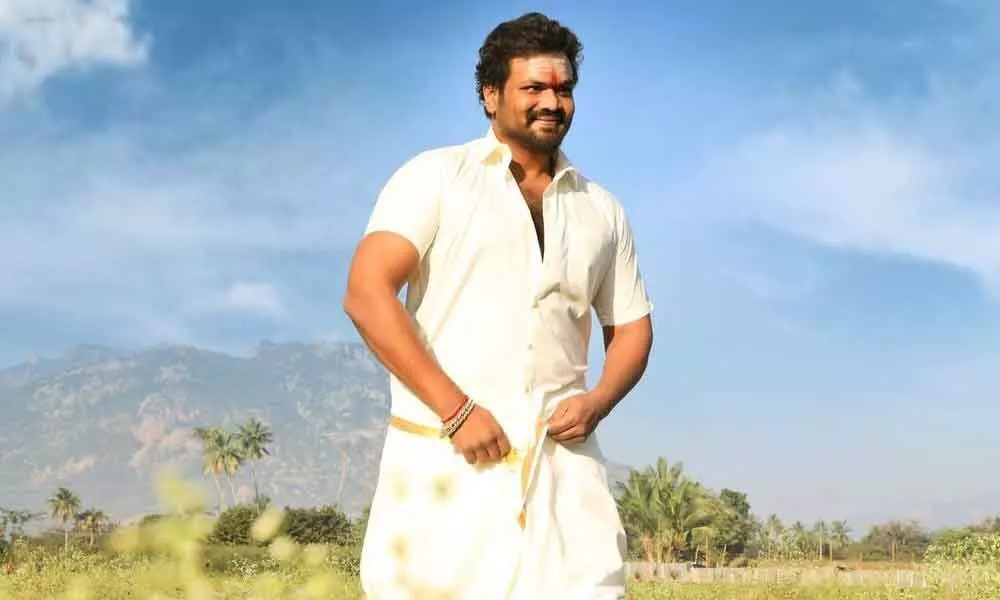 Highlights
Young actor Manchu Manoj is all set to don the grease paint once again after a gap of three years. He announced his next project titled 'Aham Brahmasmi.'
Young actor Manchu Manoj is all set to don the grease paint once again after a gap of three years. He announced his next project titled 'Aham Brahmasmi.' To be directed by Srikanth N Reddy, the film's title logo was unveiled on Thursday. Like the title, the poster also looks intriguing.
There's divinity in the poster, aver makers. 'Aham Brahmasmi' to be launched on March 6 in a grand manner and will be made in Telugu, Tamil, Kannada, Malayalam and Hindi languages.
Manchu Manoj and Nirmala Devi will produce the film on MM Arts Banner while Vidya Nirvana and Manchu Anand will present it.
Manoj announcing the project tweeted, "Coming forward to u guys after 3 years. Feel the same emotion as I felt for my first movie 'DD.' Thanks for all ur love and support on and off-screen throughout this journey.
I missed my craft which is my life. Love you all Darlings." More details of the project will be revealed soon, add makers.