Imposing curbs on everything China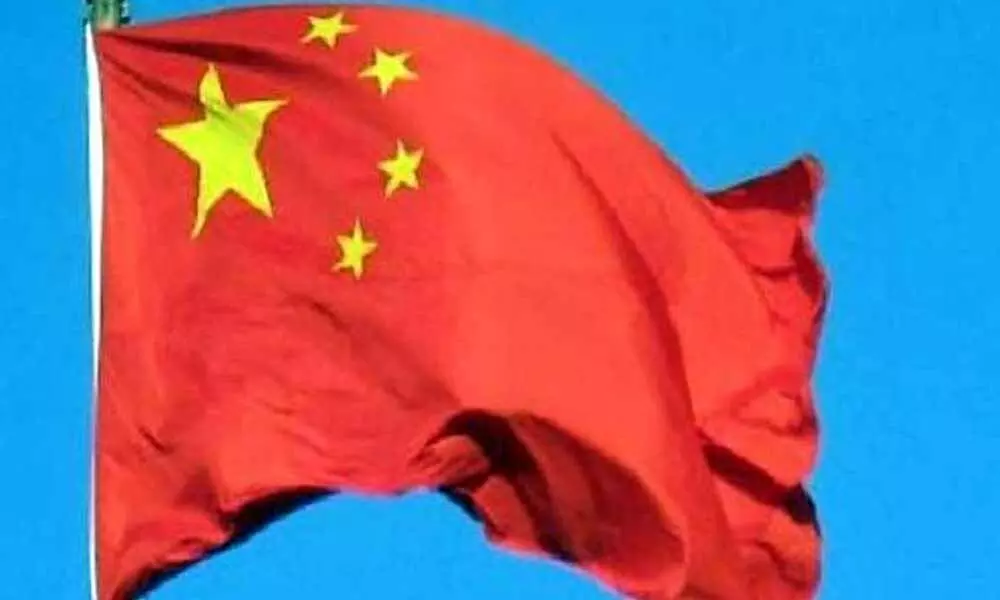 Highlights
Even as tensions along the Indo-China border are on the rise and our country is fortifying its defence forces to tackle our belligerent communist neighbour, the Central government upped the ante against China on the economic front as well by banning as many as 59 key and popular mobile apps with Chinese roots, on Monday. Among the banned digital ware is TikTok, the Chinese video-sharing social network
Even as tensions along the Indo-China border are on the rise and our country is fortifying its defence forces to tackle our belligerent communist neighbour, the Central government upped the ante against China on the economic front as well by banning as many as 59 key and popular mobile apps with Chinese roots, on Monday. Among the banned digital ware is TikTok, the Chinese video-sharing social network.
TikTok has become a rage in India recently and over 12 crore Indians have, so far, downloaded it. Other popular apps on the banned list include SHAREit, CamScanner, WeChat and also UC browser, a web browser developed by Chinese internet giant Alibaba Group. UC browser has over 1.3 crore users in the country. By banning all these popular apps, India has sent a strong message to China and made it clear that it will leave no stone unturned to take on China from all sides and teach it a lesson.
There is no doubt about it. Apart from the newly-unleashed digital war which will for sure damage China's image globally and also inflict financial damage to it, India has trained its guns on imports from the communist neighbour as well. In line with the growing resentment among Indians against Chinese products and ever-growing demand for ban on imports from China, India already started working on measures to reduce its import dependence on China. Currently, China is India's biggest import partner. In FY20, our country imported products worth $65.1 billion from China while our exports to the communist country stood at a meagre $16.6 billion. That means India's trade deficit with China reached a staggering $48.5 billion last fiscal. Apart from finished products, India also imports a variety of raw materials used by Indian companies for manufacturing products in the country.

But India needs to tread with caution while imposing curbs on Chinese imports. China's economy is nearly five times that of India's and Indian imports hardly account for three per cent of China's total exports. Therefore, China may not be unduly perturbed over India's moves on its imports. Furthermore, the Indian economy has been slowing down for the past several quarters.
Ongoing global recession triggered by Covid-19 pandemic is estimated to take a bigger toll on the Indian economy than China. While the Indian economy is projected to contract five per cent this year, Chinese economy is expected to post a marginal positive growth. Besides, Covid-19 cases in India are still rising while China where the deadly virus originated had managed to contain it. Against this backdrop, the Indian government should see to it that its curbs on Chinese imports should not cause damage to the Indian economy, and its companies which depend on Chinese imports. Indian pharma companies largely source raw materials from China. They are said to be facing shortage of raw materials as there is inordinate delay in clearing imports from China. Companies operating in several other sectors including agriculture raised similar complaints. Therefore, India should go slow on curbs on Chinese imports till alternative arrangements including domestic production, are made. Otherwise, due to curbs on Chinese imports, our economy will suffer more than that of China. That needs to be avoided.
Subscribed Failed...
Subscribed Successfully...