Picking up the right shade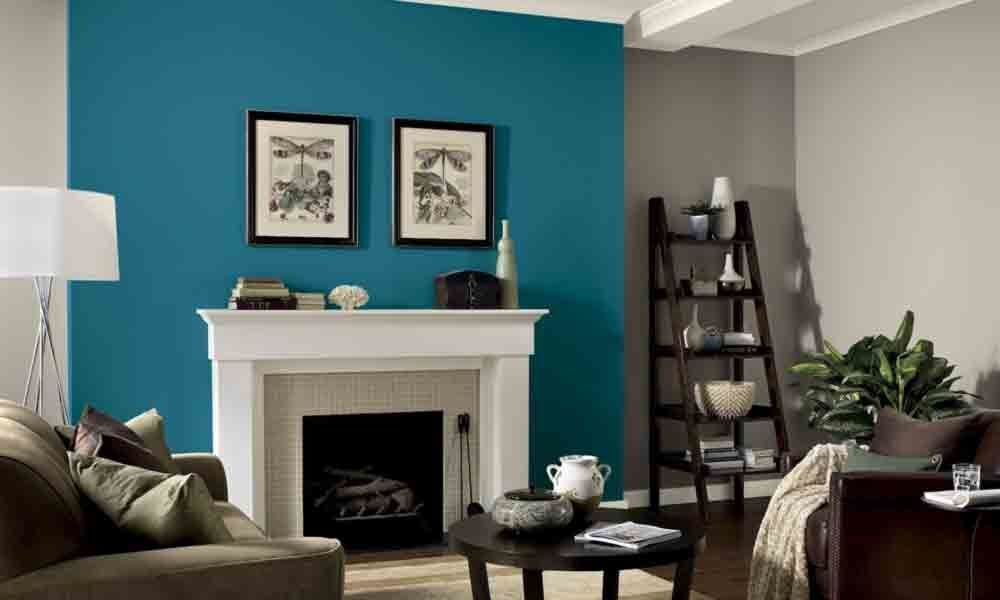 Highlights
Indigo is making a splash in the interior design world
Indigo is making a splash in the interior design world
It's quite a well-known fact that your home is an extension of your personality. From the way you arrange the furniture to the artefacts you keep in the living room; every single element speaks a lot about your lifestyle and personal preferences. The colours you choose for your house, therefore, can either make or break your impression. While picking the perfect shade could be a time-consuming task, there are some hues that never go out of fashion. Indigo is one such colour that has been making a splash for decades. Although a traditional colour, it goes really well with contemporary settings.
With its history dating back to hundreds of years, the colour Indigo has stood the test of time. In fact, the most beautiful thing about this hue that it's a perfect amalgamation of the old and the new. The rich blue undertone screams heritage but simultaneously reminds us of the summer sky. When hunting for the colour that can magically transform any room, look no further than indigo. Here are a few ways you can incorporate indigo in your interiors.
Paint the walls
Imagine waking up to the sound of crashing waves and the smell of ocean air! Sounds like a dream, right? Well, you can partially turn your dream into a reality by painting your walls indigo. And, don't worry. Indigo is a colour that not only adds an aesthetical edge but also has a soothing effect on the eyes. It is even believed to increase productivity. While Indigo is mostly paired with white or grey, you can experiment with other colours like bright orange or rich yellow for creating a dramatic impact. The ombre paint effect is another trend that is hugely popular in the world of interior designs.
Curtains and upholstery
Want to refresh your interiors, but don't have the budget? Well, instead of painting the walls, you can change the upholstery. Start with cushion covers, sofa fabrics, curtains, rugs, throws, table upholstery and bed linen. Hints of indigo can elevate the style of an otherwise plain room. If you are looking to create a bohemian vibe, try to highlight it with grey undertones. For example, if the sofa fabric is indigo, decorate with grey pillows.
India's tryst with the colour indigo began hundreds of years ago. In fact, its history is as vibrant as the hue itself. So, if you decide to give your home a makeover, you might really want to give this colour a try.
Subscribed Failed...
Subscribed Successfully...