Sleeping your way to mental health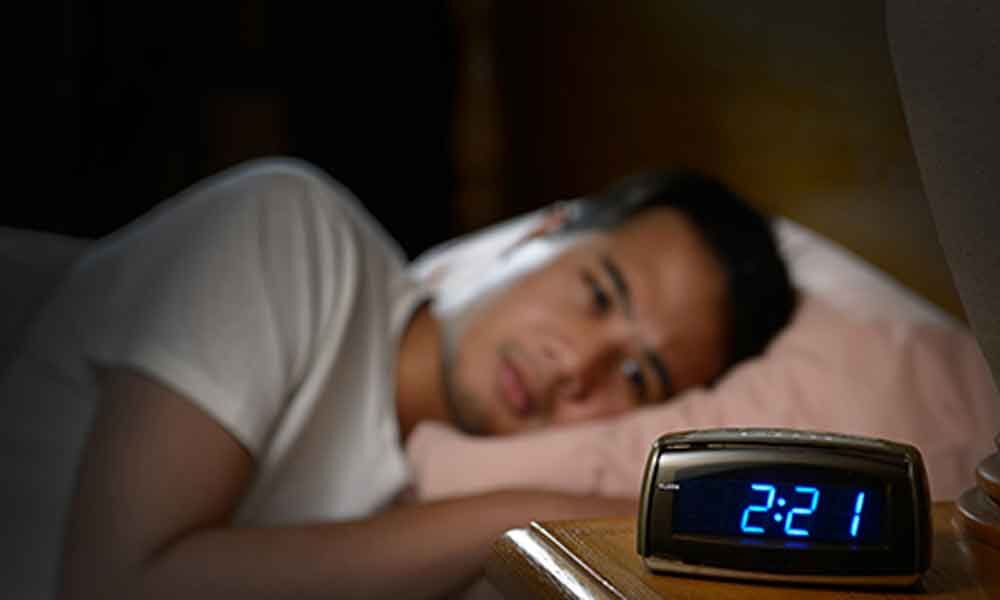 Highlights
A person with the inability to sleep, which lasts longer than expected is an indication of an underlying mental illness While some people suffer from ...
A person with the inability to sleep, which lasts longer than expected is an indication of an underlying mental illness
While some people suffer from sleep disorders due to their unhealthy food habits, lack of exercise, and irregular and varying working styles, the reason could also be certain underlying health conditions – from asthma to depression and menopause. Estimates suggest that at least 90% of people with depression have a troubled sleep and tend to wake up early. In case they experience a manic episode, they may go without sleep for several days. This can be followed by a period of excessive resting and sleeping. Some medications that are used to treat mental disorders can also be the underlying factor for mental health issues.
A double-edged sword
An area of our brain called the suprachiasmatic nucleus (SCN) is charged with keeping time – which explains why our body functions like a clock. This region is located right above the point where the optic nerve fibres cross and receives signals from the environmental light which helps it in keeping time. This clock is also influenced by genes. Thus, for the body to be able to reset itself every day, a mix of light and genes is required. Deviating from this pattern can hinder the sleep-wake cycle, all of which has a direct relationship with moods. Therefore, people with depression, bipolar disorder, and seasonal affective disorder have an altered circadian rhythm and sleep disturbance is one of the major symptoms of these disorders. In fact, research indicates that sticking to a normal daily rhythm can improve mood and cognitive functioning and reduce the risk of developing these problems.
While having a sleep disorder such as insomnia or sleep apnea itself does not lead to mental health issues but they have a major role. When combined with some medical illness or personal problems, the situation can get exacerbated further. Thus, it is important to understand that a person with the inability to sleep which lasts longer than expected is an indication of an underlying mental illness. Research indicates that people with insomnia have a ten-fold risk of developing depression compared with those who get good sleep.
What you can do
There are some basic steps one can follow to get a good night's sleep.
• Go to sleep and wake up around the same time every day since this will create a routine. Do not take long naps during the day.
• Limit the consumption of stimulants such as caffeine, nicotine, and alcohol before bedtime. Eat a light and early dinner.
• Get some physical activity for at least 30 minutes every day but avoid heavy exercises close to bedtime.
• The room you sleep in must have ambient lighting and should be quiet. Adjust the temperature should also be appropriately adjusted.
• Do not worry about what you need to do the next day at night. This can cause restlessness and create problems in falling asleep.
In conclusion
Apart from preventive measures at an individual level, there is a need to emphasize on screening for sleep problems and common mental disorders especially in a primary healthcare set up. Early diagnosis can help in timely management and the patients can be referred to higher centers. This will not only cut down the burden on health systems but also ensure that mental health issues are nipped in the bud.
Subscribed Failed...
Subscribed Successfully...