That confusion called food!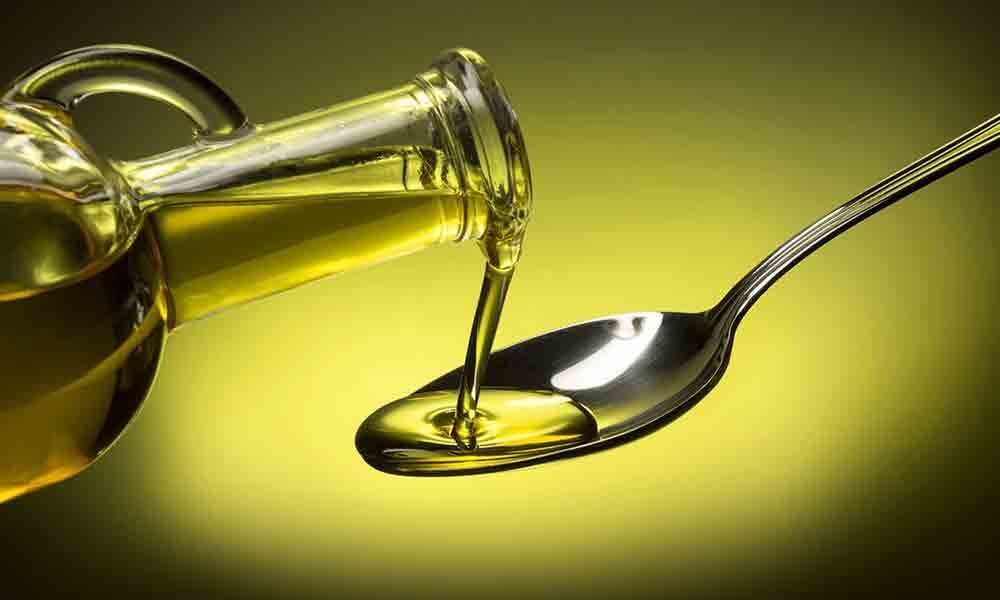 Highlights
We Indian's have always been a bunch of gullible consumers, especially if advertisements had cute children and homely looking women cooking loads of...
There was a time when food was prepared using groundnut or sesame oil (pressed in machines) in the Telugu States. It was until someone came up with the concept of palm oil and refined oil supposedly the best and cleanest of oils that made its inroads into homes taking them over quickly. And in the process staining the walls of the kitchen in a way like none of its predecessors ever did before. Then came the fear and spread of diabetics, and Indians became more and more prone to obesity, and high cholesterol-related malaises. And with them, came the sunflower oil with all its attractive packaging and marketing sloganeering that said you can still make the oiliest of Indian food, yet feel light, because sunflower oil is light, and a perfect solution to high whatever you had in your blood. We Indian have always been a bunch of gullible consumers, especially if advertisements had cute children and homely looking women cooking loads of food in the kitchen and feeding the family.

And so, promptly, all of us adapted to sunflower oil; every home used this miracle oil and felt healthy. However, tweaking the process of making the pickles that were meant to stay through the year was sacrilege even for the health aficionados, and hence groundnut oil or sesame continued to be used during the making of Avakaya. How many litres of sunflower oil each home would have consumed since the time it was first introduced to Indian kitchens, but that did not show any decrease in diabetics; rather erstwhile Andhra Pradesh, the rice bowl of India, became the diabetics capital of the country. Obesity expanded quite in the literal sense, and lifestyle impairments brought in newer ailments. People shifted from rice to chapati, from sunflower oil to olive oil; normal salt to fortified salt, sugar to saccharine (the artificial sweetener), the innocent wheat flour became fortified. In the name of health, anything could be sold, and people bought these theories without question.
Then came the Western fads, the breakfast cereals, oats, quinoa and the kind, a heavy cost to pay for your health, but so easy that it reduced the breakfast cooking to almost nil. And it also looked so cool, just like your favourite sitcom characters – just open the box, pour out the cereal and add some milk and you are good to go. To hell with the idli, preparation of which begins a day in advance to keep the batter ready, and the paraphernalia of making the sambar, chutney and podi to go with it. Make your life simple and easy, said these Western imports
Fast forward to the current era, and everyone said all that is healthy has been left behind in the past. 'Go back!' Became the mantra. Cold pressed groundnut oil is a must in your diet said, health messiahs. Ghee that almost was eliminated from the diet was re-introduced – Good for health, when consumed in moderation – was the reason given. Wheat may not be so beneficial said, experts. The shift to rice said a few. 'Refined' is better avoided said many, Millets are better, our forefathers used to eat millets – that is the farthest we can go into the past, and hence the best, became the most popular adage. Gluten became one of the major digestive issues, and the gluten-free millets are being adapted worldwide. In India, millets, is the buzz word, for, it has been our tradition – the big T word that sells today until, yet another new fad will make its way in. And not to forget, they better be organic; never mind that most millets grow easily under natural conditions.
Subscribed Failed...
Subscribed Successfully...