Board of Intermediate Education to permit maximum 360 students for Junior Colleges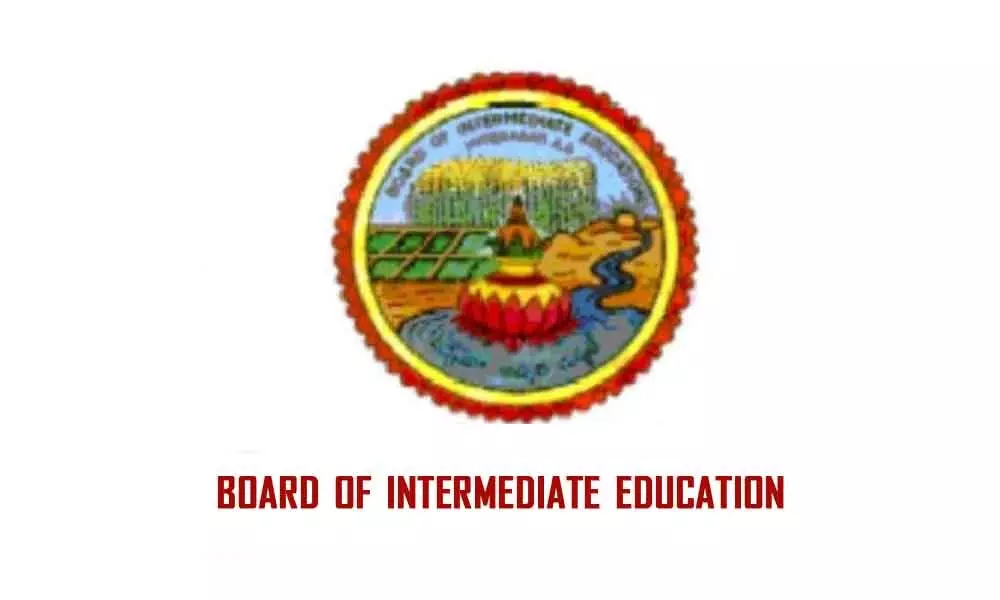 Highlights
Board of Intermediate Education has planned to sanction minimum of four sections to every junior college from the academic year 2020-21
Guntur: Board of Intermediate Education has planned to sanction minimum of four sections to every junior college from the academic year 2020-21.
The Board permitted 40 students per section for intermediate first year. In effect, four sections 4x40:160 students are permitted for each junior college.
However, the Board allows a maximum of nine sections, says Board of Intermediate Education Secretary V Rama Krishna, who issued orders to this effect here on Thursday.
The Secretary says that though nine sections with 360 students were permitted, there should be two sections compulsorily--one each in Commerce and Arts & Humanities from 2020-21 academic year.
As part of introducing reforms in the education, the government reduced maximum students' strength to 360 for inter first year and 360 students for the second year from the whopping 1,584 earlier.
Rama Krishna warned the educational institutions that violation of instructions issued by the BIE will be viewed seriously and action will be initiated against the erring managements and principals.
The government decided to cancel the recognition of junior colleges which violate the BIE guidelines and orders.
The BIE officials have started inspecting the private junior colleges which violate the government orders and guidelines.
Reduction of students' strength in junior colleges with limited sections would result in the students in the classrooms getting adequate ventilation.
When the limited students are admitted in the section, the lecturers will pay more attention on each student and try to impart quality education.
Subscribed Failed...
Subscribed Successfully...