Keys to build your confidence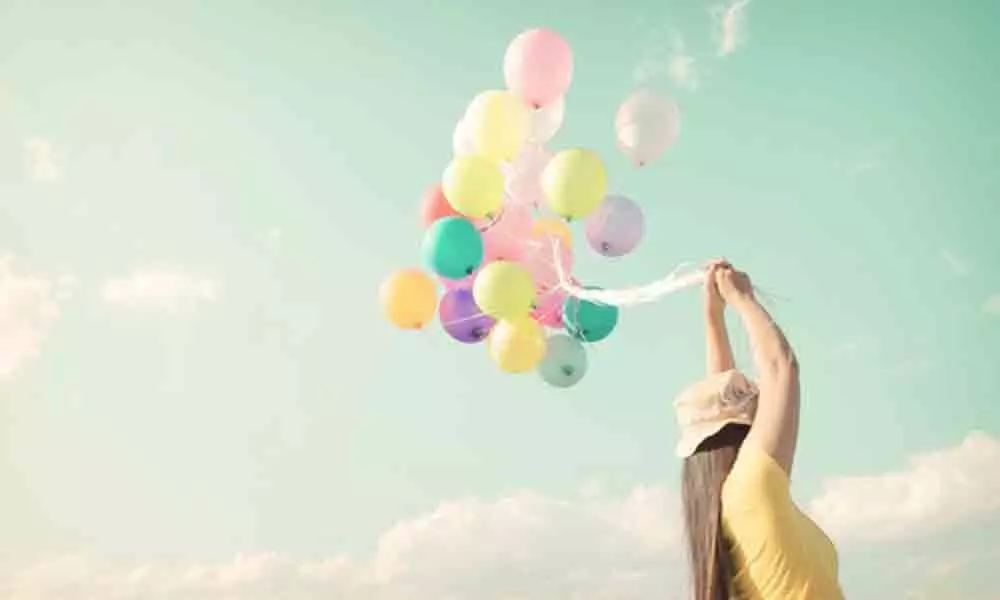 Highlights
Your experiences, education, talents and skills will take you far in life. They'll help you build an impressive résumé and open doors to opportunities.
Your experiences, education, talents and skills will take you far in life. They'll help you build an impressive résumé and open doors to opportunities. But what's the one quality that will get you even further and help you capitalize on whatever life presents you? Confidence.
1. Experience success
Confidence is about seeing yourself clearly, appreciating your abilities and having a solid foundation on which to build when presented with challenges. There's nothing more solid than concrete examples of past successes.
To start experiencing success, be conscious of your successful moments and bookmark them, don't run past them. Attribute your success to yourself, not to someone else or some random event or luck. Branch Rickey, the no-table baseball executive who brought Jackie Robinson to the big leagues, once observed, "Luck is the residue of design." Meaning that if you work hard and prepare hard enough, there's a good chance that good fortune will smile on you.
2. Develop positive self-appraisals
Developing positive self-appraisals begins with paying attention to our thoughts, which can be difficult to do because it's hard to stop a train of thought that's already barreling down the tracks. This is where cognitive discipline comes in. As we listen to our inner dialogue, it's important to separate the words, phrases and mantras that are helpful from those that are damaging and could derail us.
When we catch these self-defeating appraisals, we have to hold them in our minds and reframe them. For example, imagine that you need to confront your boss on an important issue that you disagree with him about. Rather than thinking, It's hopeless, I can't do it. It's not really my place to disagree with his remarks on my performance review, stop yourself and rewrite your script: If I don't stand up for myself, no one else will. He should know that I don't agree with how my performance is being characterized.
3. Recognise positive role models
The best way you can pinpoint positive role models is to think about the people you know who embody positive behaviors. These are people who are credible, accountable and service-oriented, who have solid character and seem trustworthy.
Once you identify the people in your own life who exhibit spark behavior, you have to develop and nurture these relationships. Engage the people you admire and respect on a consistent basis, whether through conversations over coffee or ongoing email exchanges. One colleague of ours makes it a point to schedule two lunches each month with different people she admires. Her conversations with them don't have an agenda; this is simply her way of maintaining the relationships she's worked so hard to build.
4. Combat confidence-killing emotions
We all have our own internal signals when we're experiencing fear. Though our survival might not be threatened, our security, stability and long-term success could very well be. When we have these fear responses, we need to tune in to them. Just by paying attention to our emotions, we can identify when we're feeling anxious, and when we do, we can't ignore that emotion. We have to confront it. Sometimes asking ourselves a simple question (What can I do about this right now?) is enough to propel us toward action.
Subscribed Failed...
Subscribed Successfully...