CCTV cameras to be installed to check debris dumping on ring road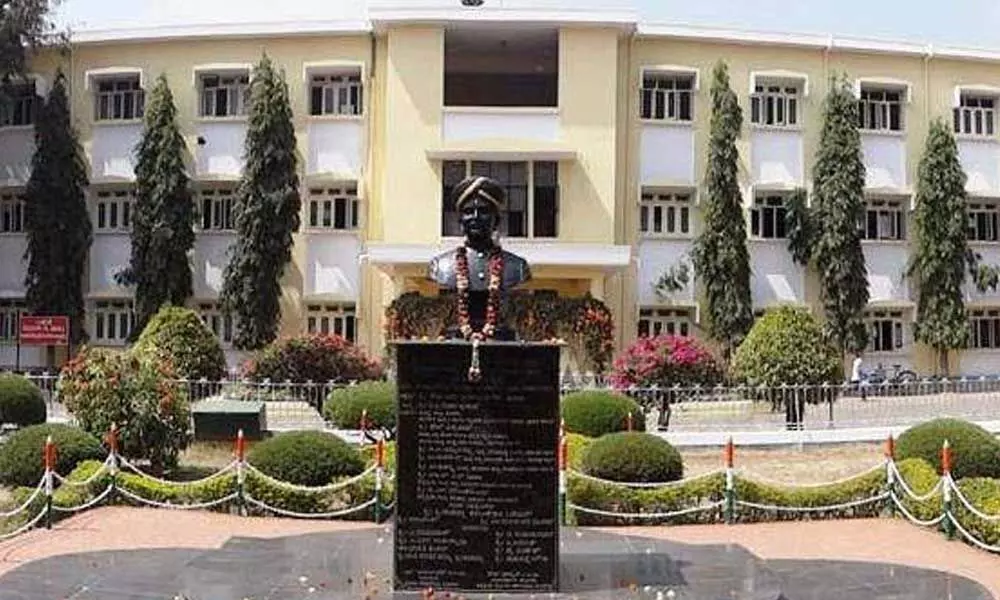 Highlights
To keep up the clean city image, the Mysuru Urban Development Authority (MUDA) has decided to install CCTV cameras to keep tabs on those who dump construction debris on the ring road
Mysuru: To keep up the clean city image, the Mysuru Urban Development Authority (MUDA) has decided to install CCTV cameras to keep tabs on those who dump construction debris on the ring road.
Speaking to media persons in Mysuru on Saturday, MUDA Chairman H V Rajeev said that they have found people disposing construction waste at over 60 to 65 places along the ring road. The debris would be removed by 28 November and those who continue to resort to uncivic activities would be captured on CCTV cameras and punished suitably, he said.
Mr Rajeev warned that they plan to take criminal action, if necessary, against those who dump debris henceforth.
Mysuru which secured first rank in first-ever Swachh Sarvekshan in 2016, secured 5th rank in 2017, 8th in 2018, 3rd in 2019 and 5th this year.