Before blaming Modi, look at Kerala, Bengal, Kashmir…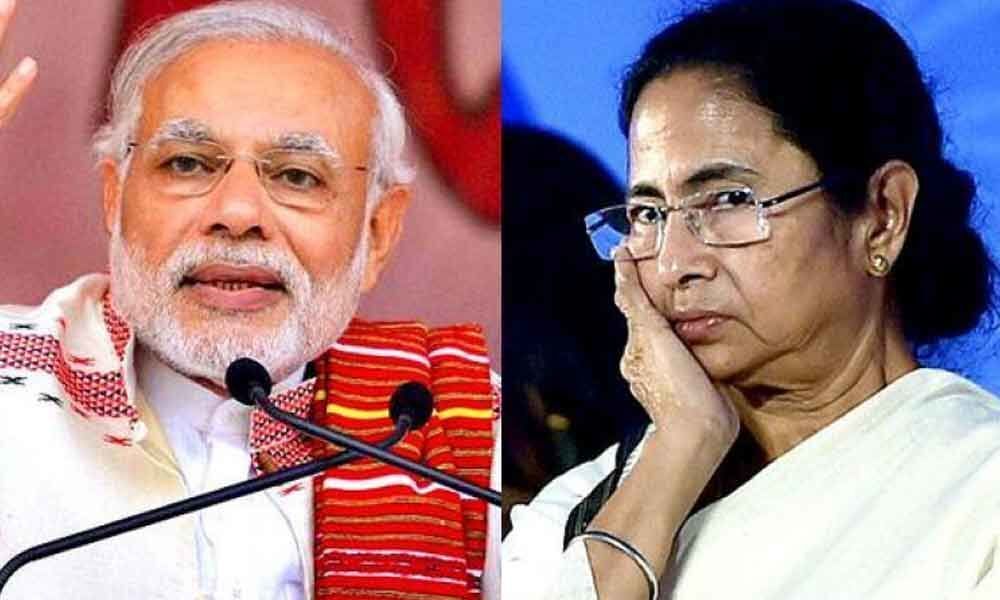 Highlights
This is with reference to Mr. David Milton's letter titled 'Modi's return, a threat to democracy'.
This is with reference to Mr. David Milton's letter titled "Modi's return, a threat to democracy". His arguments go thus : Modi, the fascist, went to Varanasi. People shouted Modi Modi.
This is wrong because this turns Modi into a megalomaniac. He was quite communal in chanting Vedic hymns and doing aarti. He was very effective at electioneering in that holy city that was painted saffron on the occasion, of which I am quite resentful and unable to digest. All these things constitute a threat to democracy.
Well, when one's pathological hatred for a person is allowed to judge him/her, we get to see the kind of comments that the likes of David make! According to this gentleman, merely going and campaigning in Varanasi, becomes a "threat" to democracy! Ha Ha! Since he has specifically referred to Varanasi, let me bring to his notice an unprecedented if not outstanding achievement that the BJP has achieved here and this pertains to the river Ganga.
An otherwise slack Namami Gange Mission got a wonderful boost ever since Nitin Gadkari took up charge in late 2017 as the Minister of Water Resources, River Development and Ganga Rejuvenation.
To his credit, the entire discharge(14 crore litres) from Kanpur's biggest drain "Sisamau" drain that has been polluting the Ganga for the last 128 years, has been successfully diverted to a treatment plant!
The renowned go-getter that Gadkari is, hailed even by the Opposition too, has also reportedly given a deadline of 2020 for the completion of the mission!
Mind you the same Ganga was lying perpetually polluted under the pseudo-secular/socialist and dalit-cum-minority-vote-fishing parties like the SP, BSP etc.
Such parties not only made their State a "distinguished member" of the BIMARU(Bihar, Madhya Pradesh, Uttar Pradesh) trio, notorious for its economic backwardness and annual grabbing of a lion's share of Central funds, but also hardly cared to clean the Ganga, the least that was expected of them to do, when they were failing on other fronts.
May be economic backwardness can be overlooked, but turninBefore blaming Modi, look at Kerala, Bengal, Kashmir…g a blind eye to the plight of Ganga? Can it be condoned? So many funds, so much pampering Uttar Pradesh received since Independence but what all these parties have done was to nicely feather their own nest at the expense of people and their revered Ganga Maiyya, in the name of the 'S' word(secularism/socialism).
It is these kind of parties that greatly appeal to David Milton(for obvious reasons). To know the meaning of threat to democracy, David should visit the killing fields of CPI(M)'s Kerala, Mamata di's West Bengal etc and of course Kashmir.
C V Krishna Manoj, Hyderabad
Subscribed Failed...
Subscribed Successfully...