Modi needs to break the wall of distrust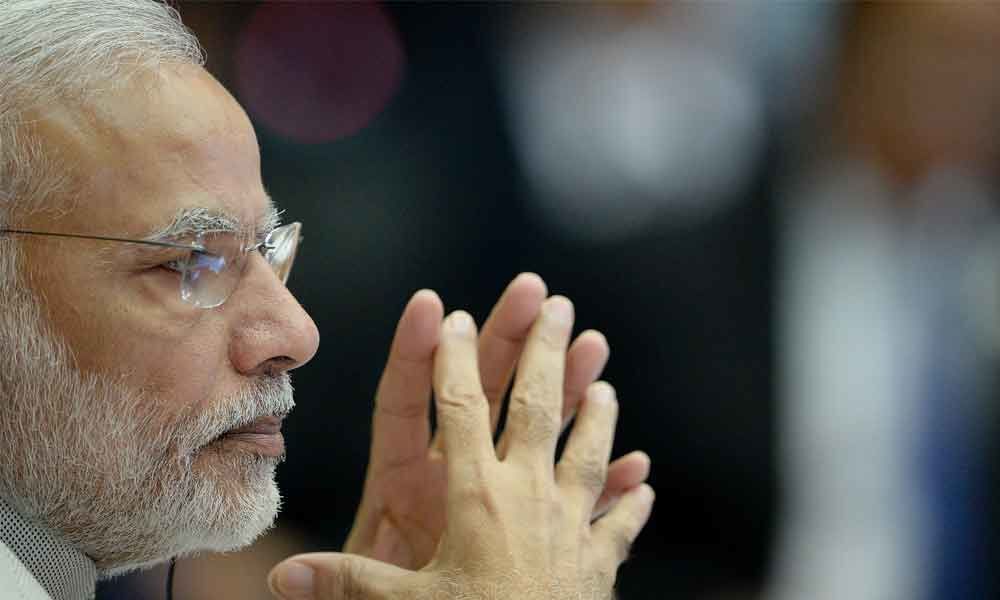 Highlights
Secularism is both overused and improperly used in just about all of liberal discourse in India
Secularism is both overused and improperly used in just about all of liberal discourse in India. Constitution, as it was originally written had no reference to secularism.
42nd amendment implicitly requires all religions to be treated equally and more importantly it requires implicitly that laws be based not on religious laws.
And yet Muslim Personal Law is based on Sharia law. No other religion (Christianity, Hinduism, Zorastrianism, Buddhism) gets its personal laws based on their religious prescriptions.
How can this be "secular" and "equal treatment" of all religions? Also, Hindu religious establishments are subject to govt regulation. But not Christian or minority religious establishments. How can this be equal treatment?
True, winning the trust of the minorities, particularly Muslims, ought to be a priority of the Modi Government. A huge and seemingly unbreakable wall of distrust separates the largest minority community and the ruling party.
There may be historical reasons why the majority and minority (read only as Muslims) look at each other with suspicion, even hostility.
Much of it is to do with the division of the country on religious lines – and the inherent fellow-feeling that Indian Muslims have for their cousins and co-religionists in Pakistan.
Unfortunately, the tensions and recriminations between India and Pakistan gives the two communities an additional dimension for distrusting each other.
Padmini Raghavendra, Secunderabad
Subscribed Failed...
Subscribed Successfully...