MyVoice: Views of our readers 3rd March 2020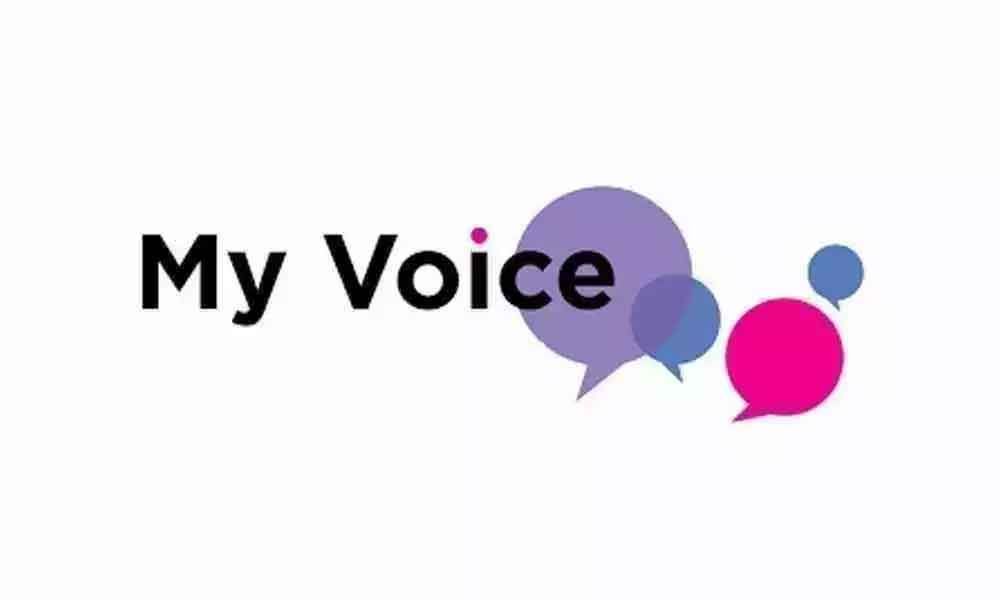 Highlights
MyVoice: Views of our readers 3rd March 2020
Put Anurag Thakur and his ilk behind bars
This is with your editorial 'Delhi limping back to normalcy, but what next' (March 2). One cannot really blame the Delhi Police if they have been politicised, especially so when it is Amit Shah who they report to.
The judges have stepped in to do what the government and the executive should have done long ago which was necessary for the present scenario.
But it is dangerous from the viewpoint of separation of powers spelt out in the Constitution. The judges should confine themselves to forcing the hand of the politician in depoliticising the police forces across India, as the Supreme Court had itself ordered almost 15 years ago in its Prakash Singh judgment.
The Supreme Court's orders have been very cleverly flouted by all parties which have formed governments, either at the Centre or in the States. Top police officials know what is required to control communal conflagrations.
If you lock up all instigators and mischief-makers from all the communities involved in one swoop, the issue can easily be settled. The trick is to assure political support for your action.
And that may be difficult in Delhi today, where the leaders of the party in power at the Centre are the primary candidates for incarceration. Will Amit Shah allow his Cabinet colleague, Anurag Thakur, or former MLA Kapil Mishra to be locked up? One doubts it.
But unless that is done, the shock treatment needed for this communal type of madness will not be available.
A Hemanth, Hyderabad
Shah's silence on Delhi riots
The calculated silence of Amit Shah on the Delhi riots and the low profile he is maintaining under the deluge of evidence of the colossal incompetence, and even complicity, of the Delhi Police which he oversees as Home Minister is a clear sign of worry inside the ruling BJP.
Although a carefully crafted PR exercise suggests that Shah is very much in control from behind-the-scenes and that Doval is working in close coordination with him, the Home Minister is keeping himself invisible in these troubled times.
He did not even turn up for a key event organised by the RSS to mark Hindutva icon Veer Savarkar's birth anniversary although he was the chief guest for the event. Invitees were eagerly awaiting his speech, hoping he would say something about the recent riots. Of course, Shah can't hide forever.
The Budget session of Parliament reconvenes next week, and it will be interesting to track him. When will he show his face? Will he make a statement on the Delhi riots? What will he say?
The answers to these questions will be important markers of government thinking, its future strategy and Shah's own position after the twin hits of losing the Delhi Assembly elections which he led and the total collapse of policing in the capital during the violence.
S Ramana Murthy, Hyderabad
Subscribed Failed...
Subscribed Successfully...