CBI grilling jail superintendent on Kuntal Ghosh's 'pressure' allegation against probe agencies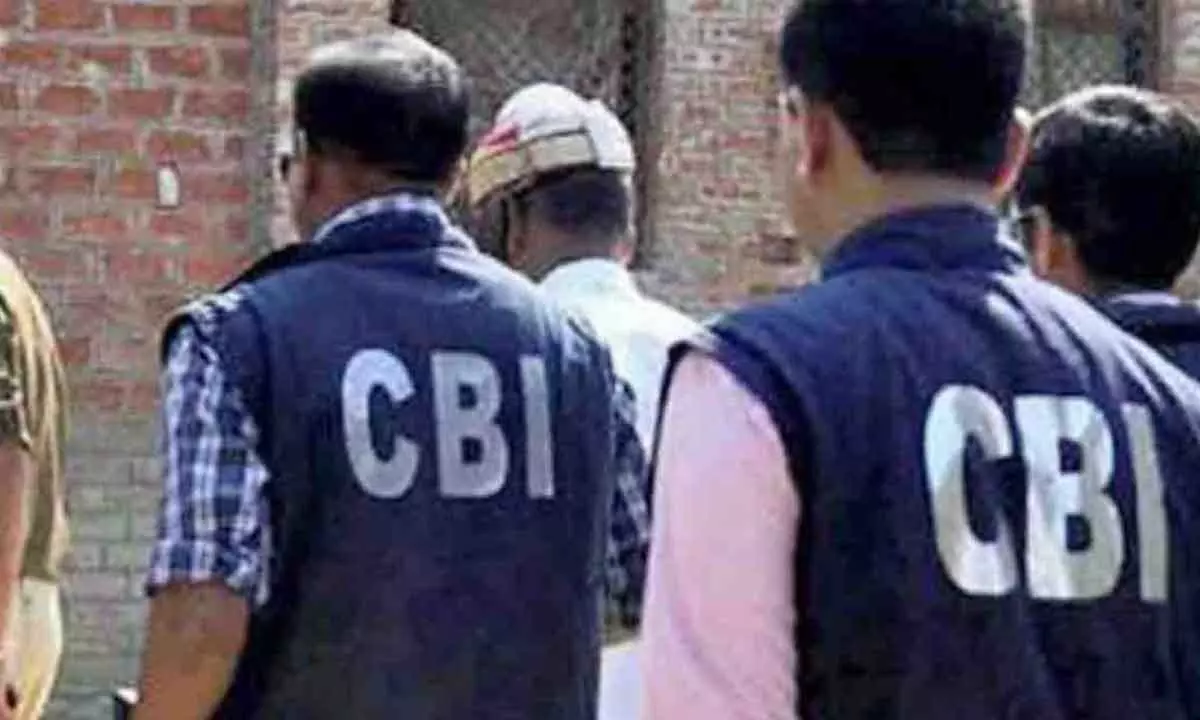 Highlights
The CBI is questioning the superintendent of Presidency Central Correctional Home in Kolkata Debasish Chakraborty over "prisoner's petition" filed by expelled youth Congress leader Kuntal Ghosh
Kolkata: The CBI is questioning the superintendent of Presidency Central Correctional Home in Kolkata Debasish Chakraborty over "prisoner's petition" filed by expelled youth Congress leader Kuntal Ghosh's allegations that the central agencies were pressuring him to name Trinamool Congress national general secretary Abhishek Banerjee in the school recruitment case in West Bengal.
Ghosh, an accused in the case, has written letters to a local police station and a judge of a special court for the Prevention of Money Laundering Act (PMLA) accusing the central agencies on this count.
Sources said that Central Bureau of Investigation (CBI) officials are questioning Chkaraborty on whether proper procedures were followed and his approval was sought by Ghosh before making this "prisoner's petition".
The sleuths are seeking information about the jail employee who performed the task of delivering the letters from Ghosh to the local police station and the office of the judge of the special court of PMLA.
Both CBI and Enforcement Directorate (ED) counsels have questioned the justification of making this "prisoner's petition" separately when Ghosh's counsel had never raised the same allegation within the court.
The central agency counsels have also informed the court that Ghosh started making these accusations just a day after Abhishek Banerjee made a similar allegation against the central agencies of pressuring senior Trinamool Congress leaders in the multi-crore Saradha chit fund scam.
Recently, CBI sleuths also questioned Ghosh in connection with the Presidency Central Correctional Home premises. The main question was whether Ghosh had made these "prisoner's petitions" under any kind of pressure.
However, sources said, Ghosh informed that he was under no such pressure to write those letters.