Sonia Gandhi mourns loss of lives in Odisha train tragedy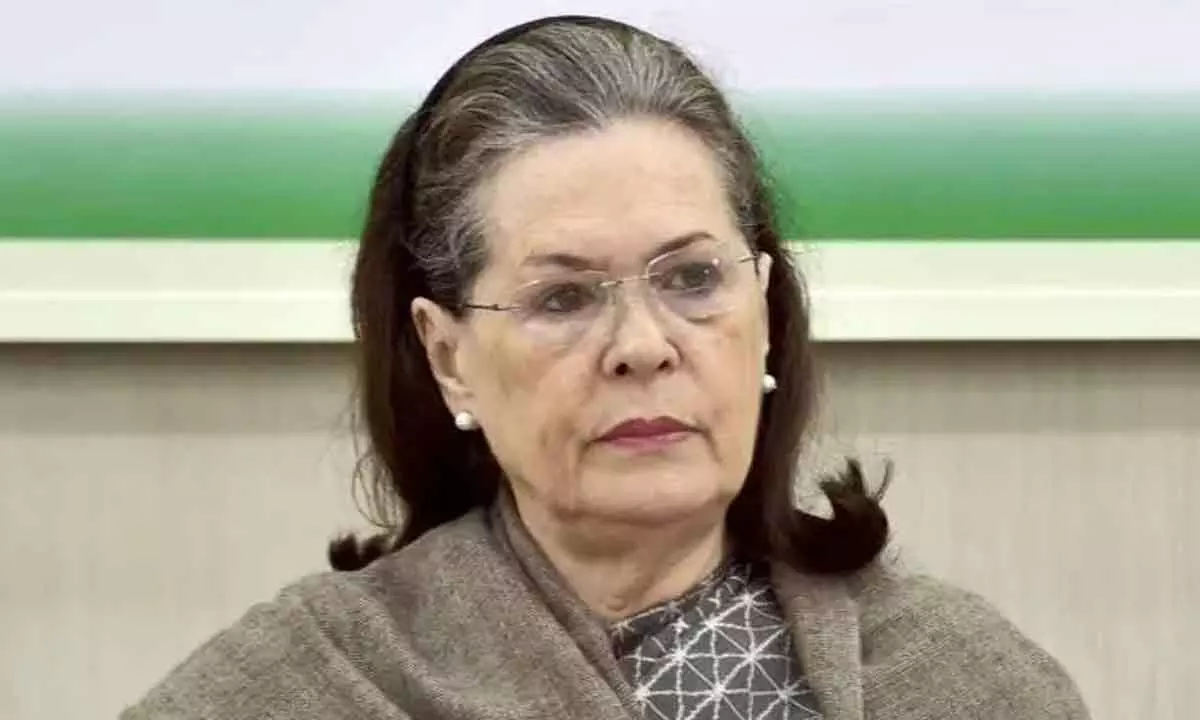 Highlights
Her remarks came after 261 people died in a train accident near Bahanaga Bazar railway station in Odisha on Friday evening
New Delhi: Congress leader Sonia Gandhi on Saturday mourned the death of several passengers in Odisha's Balasore train accident and extended her condolences to the bereaved families.
"I am most pained and anguished by the terrible train disaster in Odisha. I extend my deepest sympathy and condolences to all the bereaved families," the Parliamentary Party (CPP) chairperson said in a statement.
Her remarks came after 261 people died in a train accident near Bahanaga Bazar railway station in Odisha on Friday evening.
Over 900 people have also been injured and are admitted in several hospitals.
Meanwhile, Congress General Secretary (Organisation) K.C. Venugopal said that party chief Mallikarjun Kharge has deputed Lok Sabha Leader Adhir Ranjan Chowdhury and AICC In-Charge A. Chella Kumar to immediately visit the crash site in Odisha to take stock of the situation and oversee relief efforts being undertaken by Congress workers and frontal organisations.
Earlier in the day, Gurdeep Singh Sappal, AICC Incharge-Admin & Coordinator Office of Congress President tweeted, "Resignation in such cases are expected not just on moral grounds. Resignation is also a means to ensure that those in power and accountability for the accident do not influence such 'high level inquiry'. That's why the norm is that the officers in the chain of command are suspended and the minister resigns!"