Capital construction spells doom for wild animals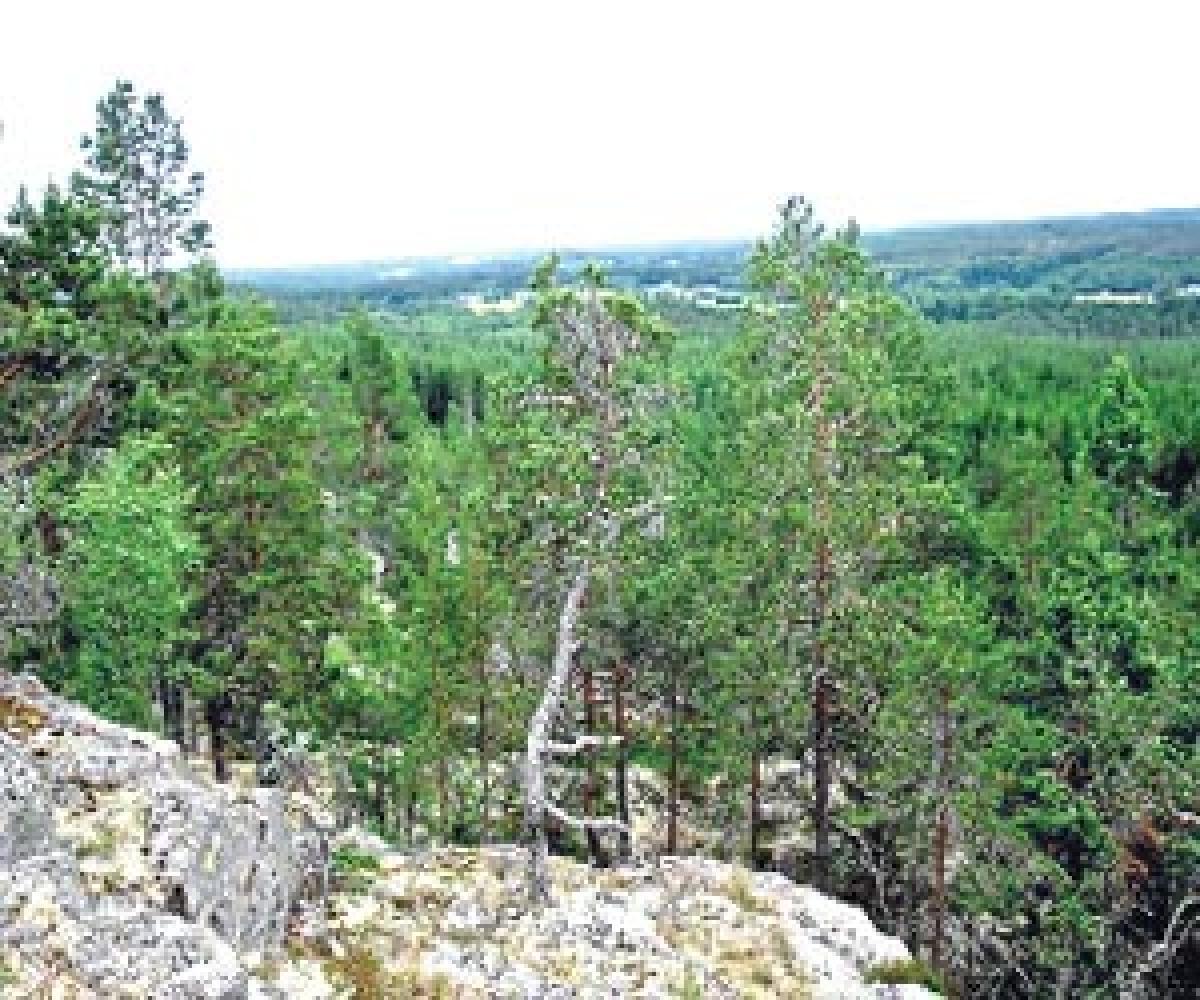 Highlights
Forest area in Krishna district will come down from 66,400 hectares to 60,000 hectares, if the Central government de-notifies the forest
- Forest area is likely come down by 6,400 hectares in Krishna district
- State government is writing to Centre seeking de-notification of forest lands
Vijayawada: Forest area in Krishna district will come down from 66,400 hectares to 60,000 hectares, if the Central government de-notifies the forest lands in Krishna district. Moreover, if the Centre de-notifies the land thousands of animals that were living in the forest area will lose their habitat. The State government is eyeing the forest lands for various reasons and has been persistently asking the Union government to de-notify the same.
The area of Krishna district is 8.72 lakh hectares, of which forest cover is only 66,400 hectares, as mere 7.5 per cent of the total land. As per the national and international norms, each district should have at least 33 per cent forests.
Kondapalli reserve forest is the biggest reserve forest in the district spread over 30,000 hectares. Now, the State government is intensely lobbying to de-notify 6,000 hectares land belongs to forest department. These include part of Kondapalli reserve forest and other areas in Kotturu village and other areas.
Kondapalli reserve forest is famous for wild life, medicinal plants and special delicate wood used for making Kondapalli toys. If the Central government de-notifies the forest lands, Kondapali reserve forest will be badly affected. Thousands of animals living in the forest may lose their habitat.
A senior official from forest department under condition of anonymity said that the animals living in the forest are facing hard time due to blasting in stone quarries, nearby and now if the reserve forest is disturbed, thousand of animals will lose their habitat.
The Centre reportedly asked the State government to furnish the reasons for the need to de-notify the forest land, to which the State government replied that they would be setting up educational institutions, housing and other projects.
Officials are in dilemma whether the Central government gives its nod for de-notification of forest lands. The State government also announced that revenue department lands in Prakasam and Kadapa districts will be transferred to forest department in lieu of taking lands in Krishna district.
"The forest department can take land in Prakasam district or Kadapa but what about the thousands of animals that have been living in Kondapalli forest area," asked a senior officer. He said that construction of new capital will spell doom for the hapless creatures.
Md Ameen