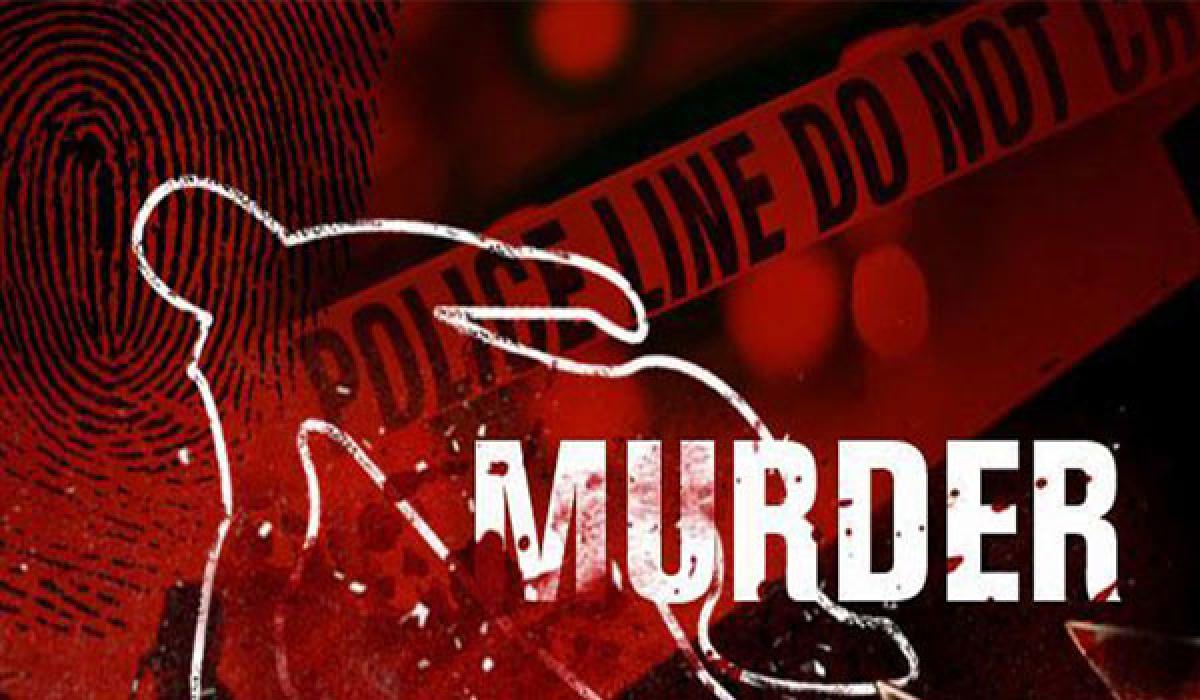 Highlights
A 35-year old man was brutally murdered by some unidentified persons while he was asleep in front of his house at Seetharampuram area under Kothakota police station limits in the district in the early hours of Friday. The man was identified as Gali Sivaji, a welder
Visakhapatnam: A 35-year old man was brutally murdered by some unidentified persons while he was asleep in front of his house at Seetharampuram area under Kothakota police station limits in the district in the early hours of Friday. The man was identified as Gali Sivaji, a welder.
Police said due to summer, Sivaji slept on a cot in front of his house, which he had been doing since two weeks. In the morning, he was found in a pool of blood. Sivaji is survived by wife and two children. Recently Sivaji's wife and children had gone to her parents house at Devarapalle in the district for summer vacation.
Though the police are yet to ascertain the motive behind the brutal murder, Sivaji's mother and relatives are suspecting the role of neighbours, who had some disputes with Sivaji. The police said the family members of Sivaji have pointed out three persons in connection with the murder and police launched a man-hunt for the trio.
Sub-Inspector of Ravikamatham, B Ramakrishna and Sub-Inspector of Kothakata K Vijay Kumar rushed to the spot. The police said that they are yet to get any concrete clue in this regard. Sniffer dogs were pressed into service but came back after losing the track. CLUEs team also drew blank.