Police shift Kathi Mahesh to Bengaluru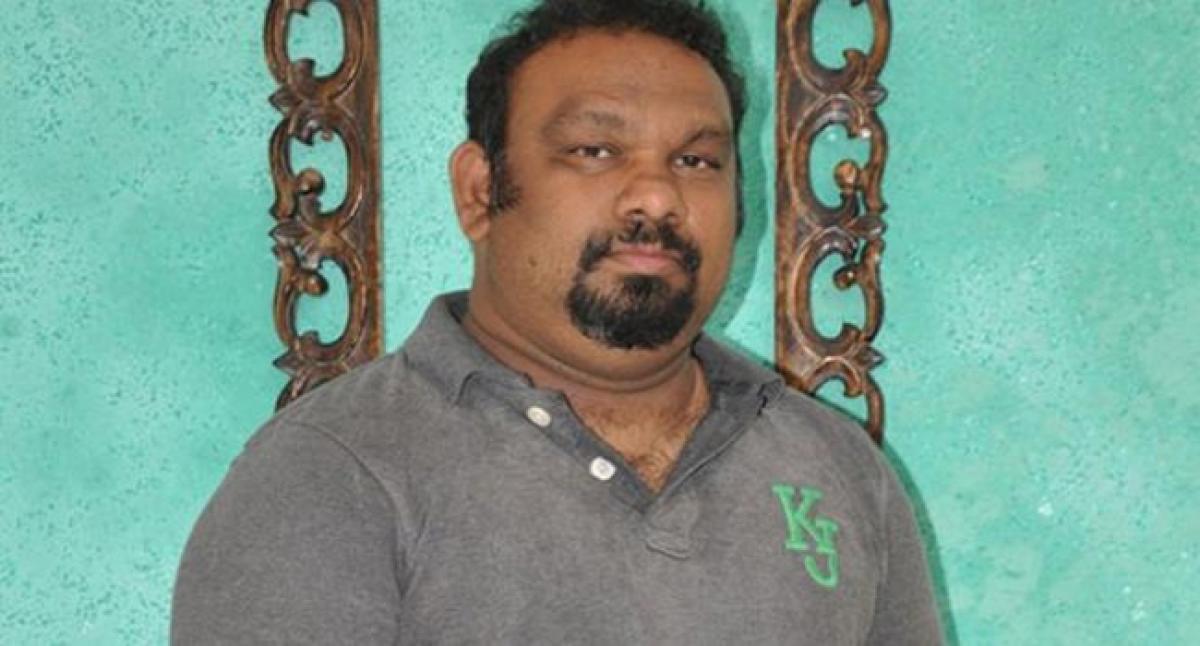 Highlights
Piler police, after refusing to allow film critic Kathi Mahesh to address a meeting organised by MRPS in the town, have sent him to Bengaluru
Tirupati: Piler police, after refusing to allow film critic Kathi Mahesh to address a meeting organised by MRPS in the town, have sent him to Bengaluru.
Mahesh, who was externed by Hyderabad police from the city following the controversy over his remarks against Lord Rama, came here on Monday morning and visited his home at Yelamanda in Piler mandal.
Later, he came to Piler to meet a lawyer, sources said adding that Mahesh met the advocate to discuss the procedure for registering his name as voter in his village.
Meanwhile, police who came to know about Mahesh visit to his village came to his village Yelamanda first. Later, a police team led by Valmikipuram Circle Inspector Tejomurthy went to the advocate house in Piler and asked Kathi Mahesh to leave Piler.
The police officer also told him that in view of threats from various Hindu groups, he was not allowed to stay in his village and also to address the meeting by MRPS slated in the evening in Piler town.
Mahesh had some argument with the police for not allowing him to address the meeting. But the police, in a move to avoid confrontation, sent him to Bengaluru in a vehicle before the arrival of MRPS activists to the spot. However, MRPS leaders flayed the police for sending Mahesh away from the district to prevent him addressing the MRPS meeting.