APSPDCL App: Payment of power bills goes online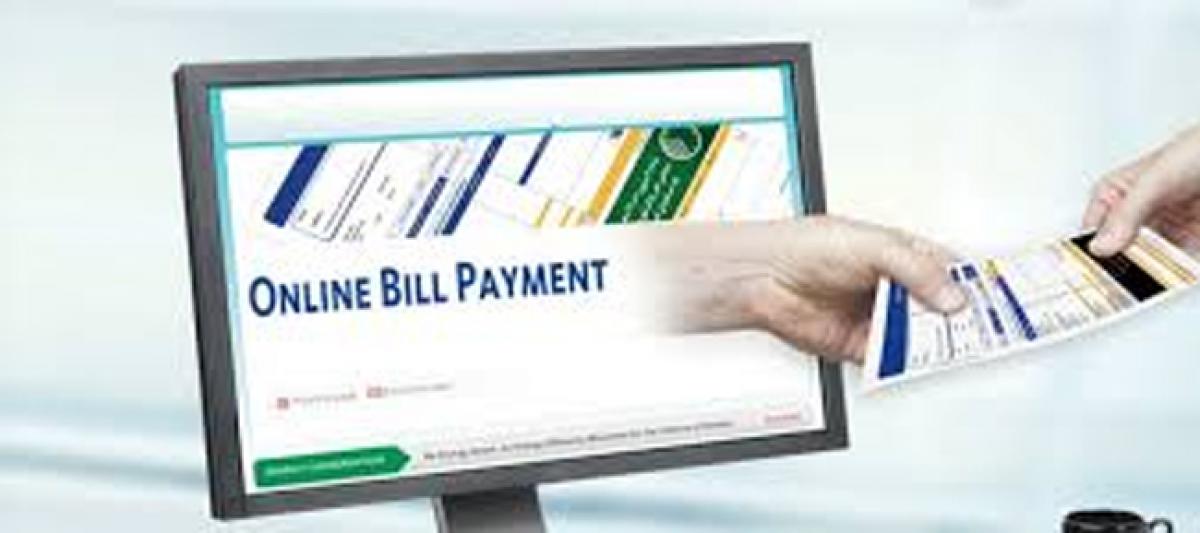 Highlights
In a major bid to go digital, the AP Southern Power Distribution Company Limited has introduced APSPDCL App, which can be downloaded on android smart phones and pay all the electricity bills, announced N Venkateswarlu, Superintending Engineer of Vijayawada circle
Vijayawada: In a major bid to go digital, the AP Southern Power Distribution Company Limited has introduced APSPDCL App, which can be downloaded on android smart phones and pay all the electricity bills, announced N Venkateswarlu, Superintending Engineer of Vijayawada circle.
Addressing newsmen here on Thursday, he said that the app is user-friendly and the consumer need not rush to the bill payment centres for paying electricity bills. So far it is available only on the Google Play store.
The consumers who use Net banking would be benefitted with no surcharge, he said. Referring to the major changes that are going to be implemented, he said that the covered conductors would be used in Vijayawada and outskirts in the first phase to prevent outage of electricity lines and failure of street lighting and it costs Rs 10 lakhs.
The facility would be extended to other places in the state in a phased manner, he said. Venkateswarlu said that the substation near the government polytechnic college would be changed into indoor substation at a cost of Rs 4.5 crore and the area would be developed into greenery in tune with the government programme of Harita Vanam.
The SE appealed to the consumers to upgrade their power connections if they are using additional load more than they were allotted. ``If they apply for additional load regularisation before the end of September, they would be given 50 per cent discount from the development charge," he added.
In case, the consumers purchased additional air conditioners, air coolers, geysers and water motors, they could apply for additional load regularisation to avoid load-shedding, the SE said.