Disqualify 22 defected MLAs, demands YSRCP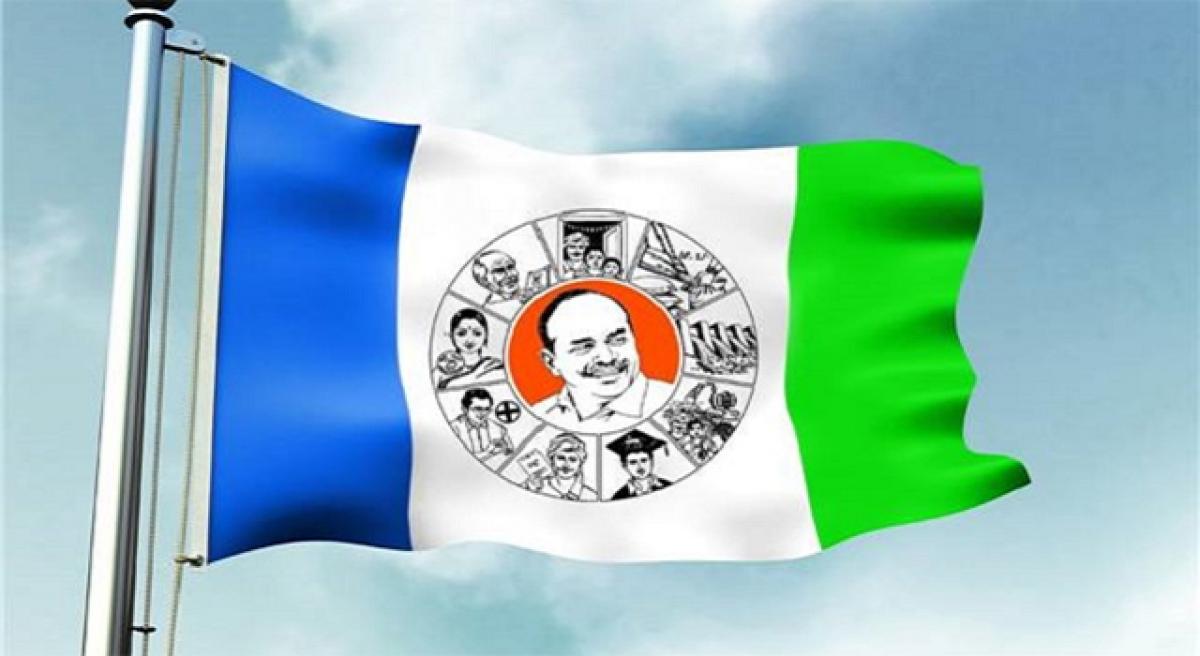 Highlights
The YSRCP legislators on Wednesday appealed to Andhra Pradesh Assembly Speaker Kodela Siva Prasada Rao to disqualify all the 22 MLAs and four ministers, who were defected from YSRCP to TDP
Vijayawada: The YSRCP legislators on Wednesday appealed to Andhra Pradesh Assembly Speaker Kodela Siva Prasada Rao to disqualify all the 22 MLAs and four ministers, who were defected from YSRCP to TDP.
In the wake of monsoon session of Assembly beginning from Thursday, the YSRCP legislators, wrote a letter to Assembly Speaker, urging him to disqualify the 22 MLAs and four ministers who were defected from the YSRCP to TDP.
In the letter, the YSRCP MLAs stated that they would attend the session immediately if the Speaker disqualifies defected YSRCP MLAs. MLAs P Ramakrishna Reddy, G Srinivasa Reddy, A Ramakrishna Reddy and Rakshana Nidhi said that Chief Minister N Chandrababu Naidu bought the MLAs of YSRCP against the established democratic norms.
They wondered as to how the four MLAs of YSRCP were inducted into the State Cabinet. They also said the YSRCP lodged a complaint to the Speaker in this regard but he did not act against those members.
They said that the Speaker was also acting against the constitution and guidelines of the Assembly. The Speaker made the Assembly as TDP office, they alleged. They said that they boycotted the Assembly under the worse circumstances created by the Speaker and the Chief Minister.