Jagan entered into a secret pact with BJP, alleges Jawahar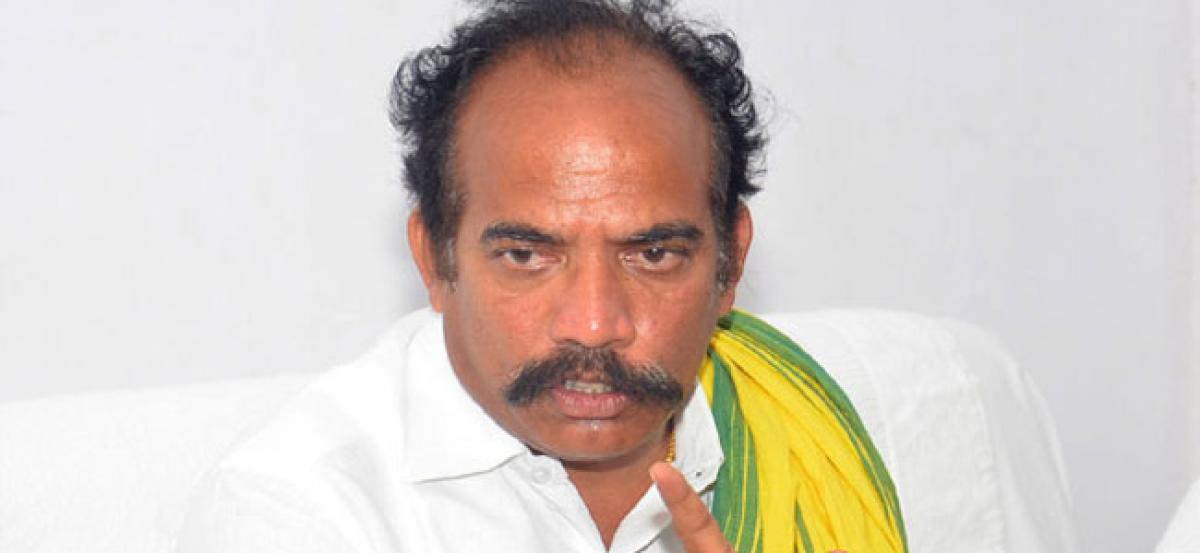 Highlights
Minister for Excise K S Jawahar alleged that YSRCP president Y S Jaganmohan Reddy entered into a secret political alliance with the BJP He said that if the Jagan was a true Opposition leader, then he must question Prime Minister Narendra Modi on the allegations that surfaced pertaining to the Rafale deal
Amaravati: Minister for Excise K S Jawahar alleged that YSRCP president Y S Jaganmohan Reddy entered into a "secret" political alliance with the BJP. He said that if the Jagan was a true Opposition leader, then he must question Prime Minister Narendra Modi on the allegations that surfaced pertaining to the Rafale deal.
In a press release on Saturday, Jawahar said that all political parties and people in the country had been questioning the Central government on Rafale deal, except the YSRCP and Jaganmohan Reddy. He alleged that the Central government escalated the value of each fighter jet from Rs 526 crore to Rs 1670 crore.
He said that Jaganmohan Reddy does not have the guts to raise his voice against Narendra Modi and the NDA government. The minister said the YSRCP failed to raise people's issues and ran away from the Assembly in the State and Parliament in New Delhi. Jaganmohan Reddy failed as a Leader of Opposition in all aspects during the last four years, he said.