Model colony for Nuclear power plant oustees at Pedda Kovvada soon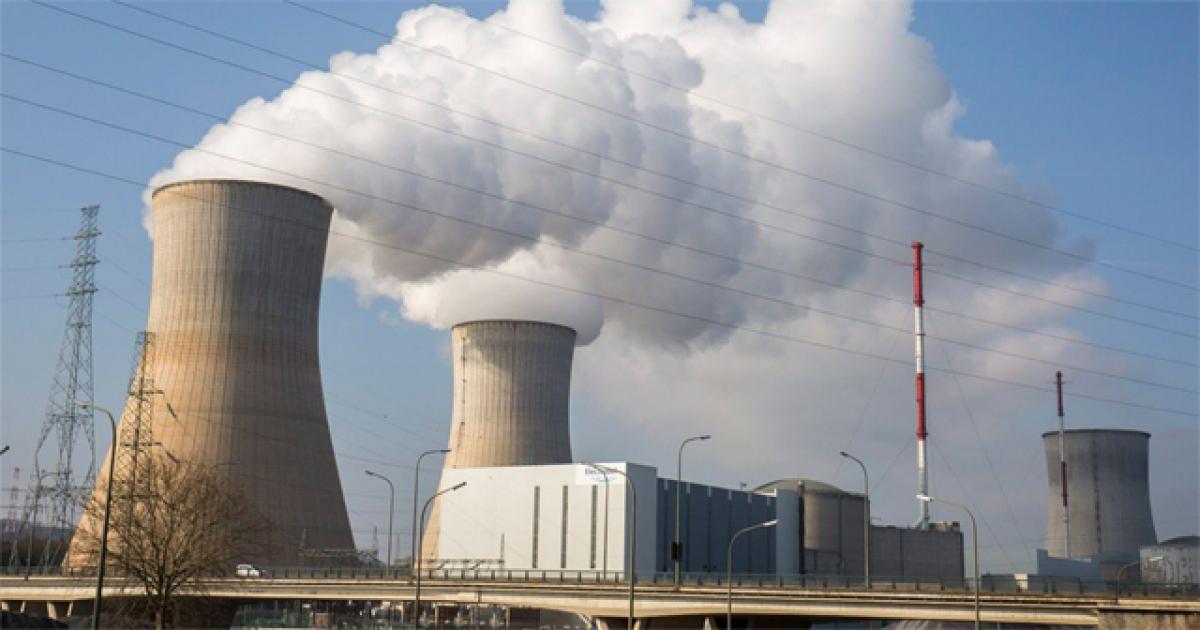 Highlights
The government has given its nod to construct a model colony for oustees of nuclear power plant NPP at Pedda Kovvada, a sea coast village in Ranastalam mandal To woo the displaced families, the government has decided to provide good houses with all facilities to oustees
Srikakulam: The government has given its nod to construct a model colony for oustees of nuclear power plant (NPP) at Pedda Kovvada, a sea coast village in Ranastalam mandal. To woo the displaced families, the government has decided to provide good houses with all facilities to oustees.
To protect the livelihood of displaced families, the government selected another sea coast village near to Dharmavaram village limits in Etcherla mandal. Fish hunting is prime occupation for displaced families of NPP and to assure it, the government has selected 213.40 acres of land at Dharmavaram.
The total estimated value of NPP is Rs 1.50 lakh crore. Residents of seven villages will be affected with the plant. In total, 1,883 houses in seven villages, Maruvada, Tekkali, Jeerukovvada, Kotapalem, Peddakovvada, Ramachandrapuram and Gudem in Ranastalam mandal, will be relocated.
Total population identified in all seven villages is 7,960 and they will be relocated from their villages to model colony. The total value of houses and other constructions in seven villages was estimated at Rs 70.33 crore by the revenue and land acquisition wing officials. Amount for structure values will be paid soon to all families. The state government has allotted Rs 470 crore for model colony oustees and it would be a role model for all rehabilitation colonies in the state, district collector K Dhanunjaya Reddy said.
All facilities like roads, side drains, safe water, school, parks, power lines would be provided in the colony, said joint collector KVN Chakradhara Babu. Tenders would be invited from contractors soon for construction of model colony and the project would be completed in one-and-half years, said special deputy collector for land acquisition N Dharma Rao.