Minor girl ends life unable to bear insult in Anantapur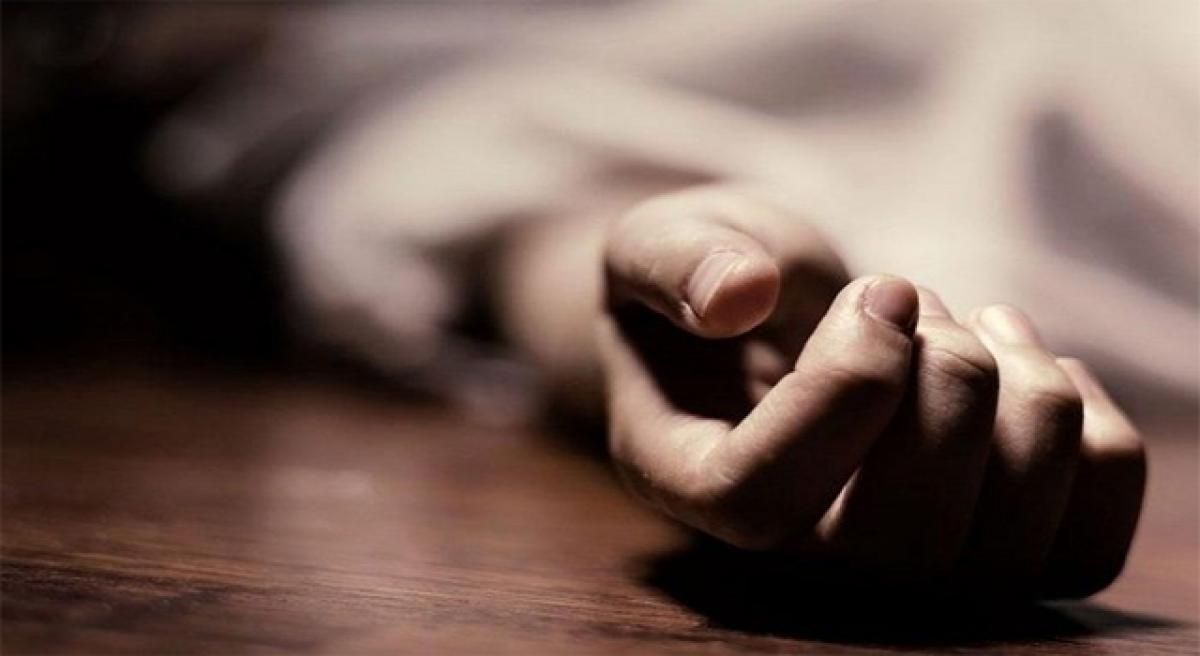 Highlights
A minor girl, Hemasri 16, who fell in love with a major boy Rajesh 20 belonging to Chellampalle village in Bukkarayasamudram mandal, eloped with him and after 10 days she surrendered to the Bukkarayasamudram police station
Bukkarayasamudram (Anantapur): A minor girl, Hemasri (16), who fell in love with a major boy Rajesh (20) belonging to Chellampalle village in Bukkarayasamudram mandal, eloped with him and after 10 days she surrendered to the Bukkarayasamudram police station.
The girl was handed over to her parents, but she ended up dead in a nearby HLC Canal reportedly unable to bear the humiliation of her parents and thrashing her publicly for eloping with the boy. The villagers of Chellampalle lodged a complaint with the police for mercilessly thrashing Hemasri.
The parents, who heard about the death of their daughter, fled from the village. The last rites of the girl were performed on Tuesday in the absence of their parents. The police are searching for the girl's parents.