Swine flu death in Krishna district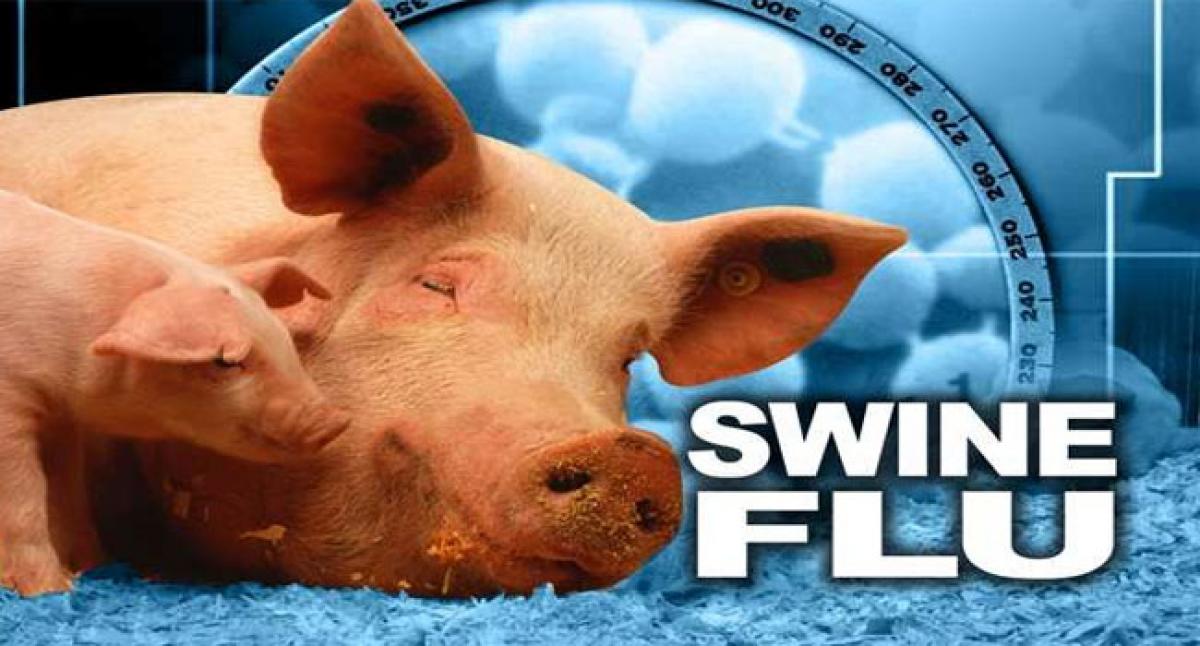 Highlights
The first swine flu death case in Krishna district has been reported in G Konduru mandal where a 50yearold man died of symptoms of swine flu on October 26
ADVERTISEMENT
Vijayawada: The first swine flu death case in Krishna district has been reported in G Konduru mandal where a 50-year-old man died of symptoms of swine flu on October 26. According to the District Medical and Health department, the victim came from Bengaluru recently and complained of fever and other symptoms of swine flu.
The family members admitted him in a private hospital in Poranaki on the outskirts of Vijayawada , where he died undergoing treatment. The victim is farmer by profession went to Bengaluru where his son was doing a job and returned to Kuntamukkala village about six days ago. Later, he suffered from fever and other symptoms and died on October 26.
Soon after the incident, the Medical and Health department personnel conducted a medical camp at Kuntamukkala village and took preventive measures to check spread of disease to other villagers. Dr A Nageswara Rao, district Epidemiologist, told The Hans India that so far one person died of swine flu in the district on October 26.