CM Naidu okays cashless ELs for teachers: PRTU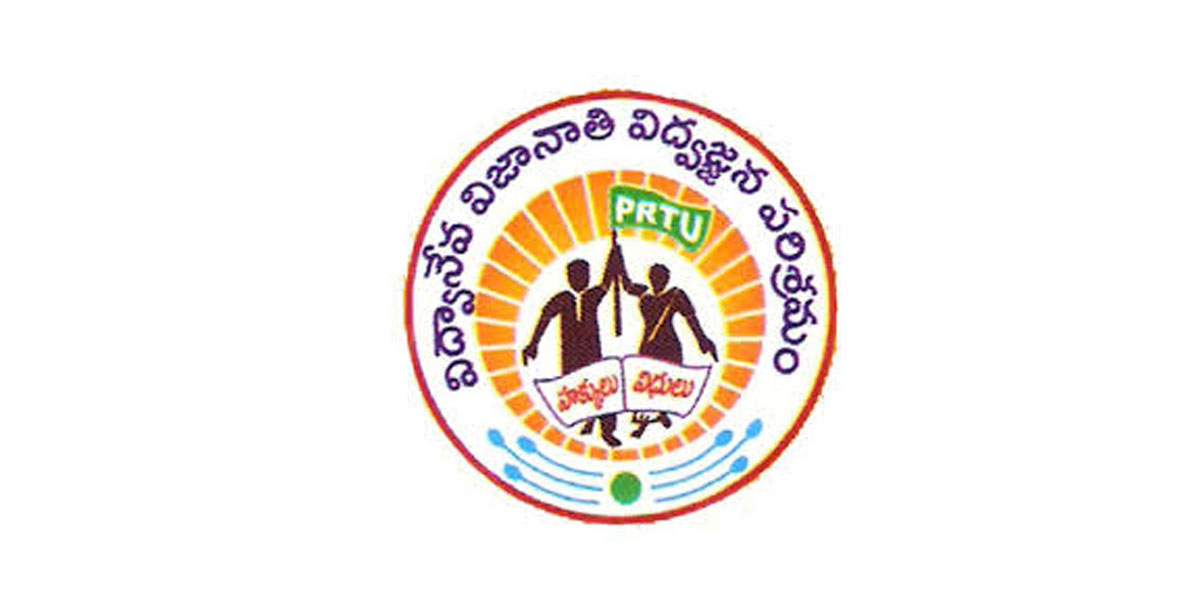 Highlights
Progressive Recognised Teachers Union PRTU leader D Srinu has said Chief Minister N Chandrababu Naidu accepted to sanction cashless earned leave for the teachers who participated in the Samaikyandhra agitation for 49 days
Vijayawada: Progressive Recognised Teachers Union (PRTU) leader D Srinu has said Chief Minister N Chandrababu Naidu accepted to sanction cashless earned leave for the teachers who participated in the Samaikyandhra agitation for 49 days.
The teachers had completed the syllabus of 33 working days in 17 days (Holidays and Sundays).
He said that the issue was brought to the notice of Naidu by the PRTU MLC Gade Srinivasulu Naidu and the CM had accepted their proposal.
The teachers can use the earned leaves of 33 days at any time they need, he added.