QIS students excel in campus placements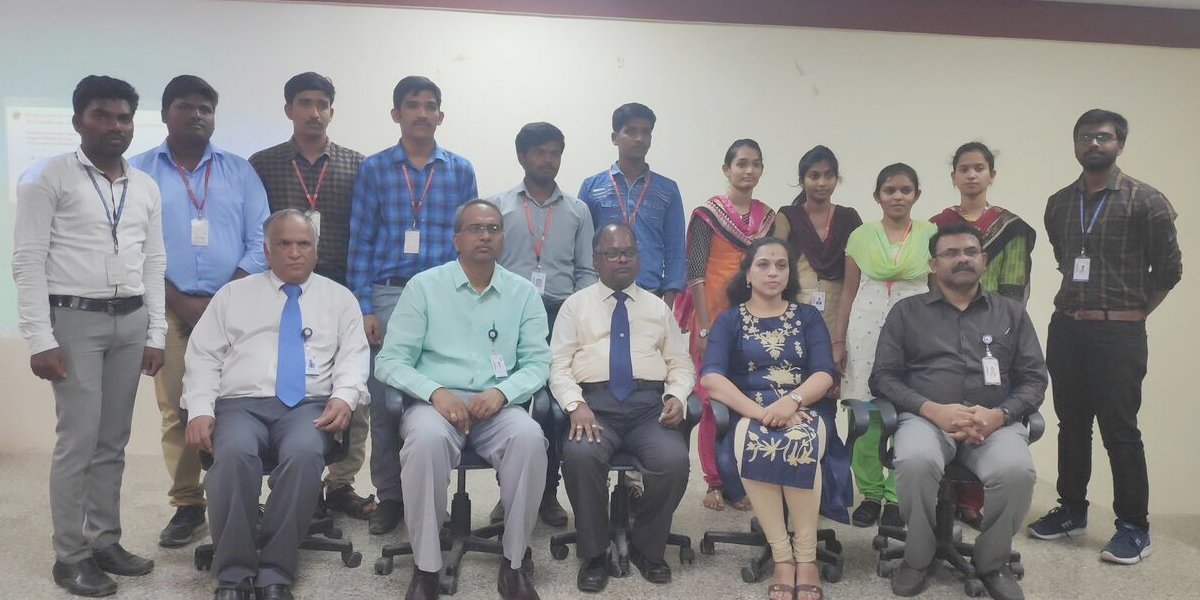 Highlights
About 11 students from the QIS Engineering Colleges in the Ongole were selected for surveyor and auto CAD designer posts in two companies based in Chennai, announced the college secretary and correspondent Nidamanuri Surya Kalyan Chakravarthy and chairman of Nidamanuri Educational Trust, Nidamanuri Nageswara Rao in a statement on Thursday
Ongole; About 11 students from the QIS Engineering Colleges in the Ongole were selected for surveyor and auto CAD designer posts in two companies based in Chennai, announced the college secretary and correspondent Nidamanuri Surya Kalyan Chakravarthy and chairman of Nidamanuri Educational Trust, Nidamanuri Nageswara Rao in a statement on Thursday.
They said that the SSN Engineering Associates and Ladder Land Survey Limited conducted campus interviews in the college on Thursday.
About 80 students from the civil engineering department, attended the written test, face to face interview and telephone interview and were selected for the jobs.
They said that the SSN Engineering Associates selected six students while the Ladder Land Survey Limited selected five students in the interviews and asked the candidates to report at their respective Chennai offices.
The QISCET principal Dr Dhulipalla Venkata Rao, QISIT principal Dr CV Subbarao, QIS corporate relations director Sudheer Kekre, QIS placement director S Chellaram Swamy and placement officer Jagadeesh also looked after the arrangements.