Free health camp organised in Chirala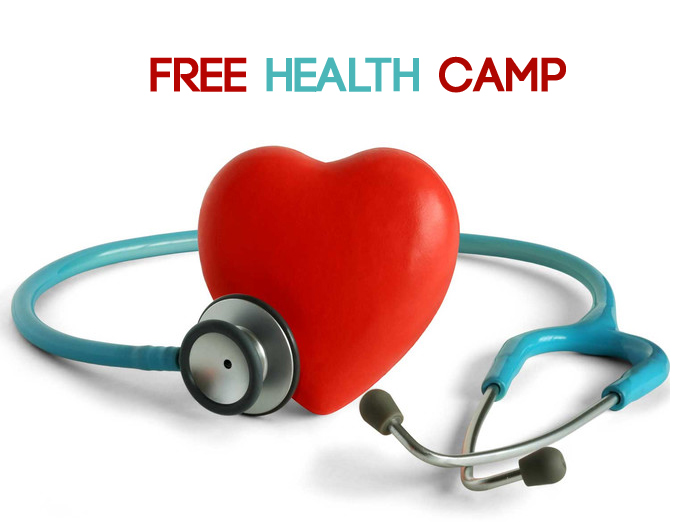 Highlights
Kamakshi Care Hospital in Chirala and Ribka Foundation organised a free health camp at Glory Ministries in Vitthal Nagar in Chirala on Thursday
Chirala: Kamakshi Care Hospital in Chirala and Ribka Foundation organised a free health camp at Glory Ministries in Vitthal Nagar in Chirala on Thursday.
The Kamakshi Care Hospital MD, Tadivalasa Devaraju appreciated the foundation founders David Raju and Manohar for taking initiative to organise the free health camp.
He announced that their hospital was providing better care to the patients, free OP for the people suffering from various bone diseases and offering trauma care for free.
Dr Palukuru Suresh advised the public to take early treatment for the diseases related to ENT to avoid the risk of surgeries.
The ophthalmologist, Tadivalasa Kumar asked the public not to try to read in darkness and put a limit to the use of mobile and as the light from the screen may damage their eyes.
He said that everyone should consult an eye doctor and get them checked at least once in a year.
The Ribka foundation founder, Pattem David Raju thanked the management of the Kamakshi Care Hospital for their cooperation and organizing the free health camp.