North Andhra Teachers Constituency Polls : 9,239 applications rejected for enrollment in electoral lists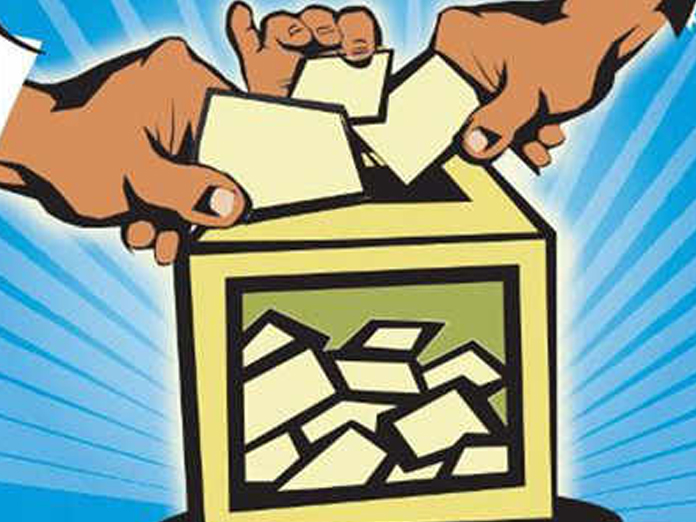 Highlights
The Election Commission has rejected 9,239 applications, who applied for enrollment into electoral lists for North Andhra Teachers constituency elections of Andhra Pradesh Legislative Council, said Electoral Officer and District Revenue Officer C Chandrasekhara Reddy
Visakhapatnam: The Election Commission has rejected 9,239 applications, who applied for enrollment into electoral lists for North Andhra Teachers' constituency elections of Andhra Pradesh Legislative Council, said Electoral Officer and District Revenue Officer C Chandrasekhara Reddy.

However, the applicants can register their objections and claims till February 10, he added. Speaking to media here on Saturday, Reddy said that applicants, whose applications rejected, can also apply with appropriate proofs again.
The final electoral list would be announced on February 20. As many as 17,292 applicants applied for enrollment, but 8,063 applications only valid as per the Election Commission guidelines and all the names enrolled in the electoral lists, he said.
As many as 2,354 new voters enrolled in Srikakulam, 2,147 in Vizianagaram and 3,562 voters enrolled in Visakhapatnam, he added. According to EC rules, the teachers should work at least three years as teacher in the past six years.

The applicants must enclose the service certificate detailing about the institution where he/she worked in a prescribed format. Some applicants are not residing in the address, which they have in the application, the Election Officer explained.
If, the rejected applicants again applied with all supporting documents in the prescribed format, their names would be enrolled in electoral lists, the Election Officer explained.