Redress lapses in Bima Scheme: ex-Union Secy EAS Sarma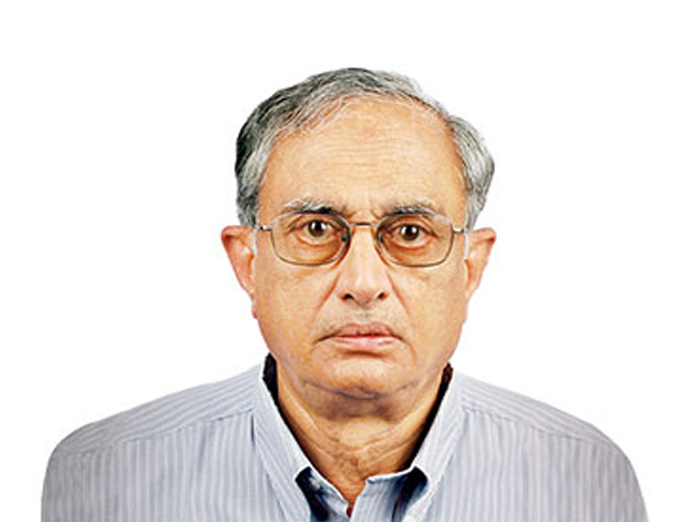 Highlights
Pointing out the lapses in implementation of Chandranna Bima Scheme, former union secretary EAS Sarma informed to Chief Minister N Chandrababu Naidu that the government image was tarnished with scheme due to negligence of field level staff
Visakhapatnam: Pointing out the lapses in implementation of Chandranna Bima Scheme, former union secretary EAS Sarma informed to Chief Minister N Chandrababu Naidu that the government image was tarnished with scheme due to negligence of field level staff.
Terming several examples how the beneficiaries family members were facing hurdles to get their claims settled, Sarma wrote a letter to the Chief Minister.
He said that one T Santosh Kumar of Munagapaka village, Munagapaka mandal, Visakhapatnam district, died prematurely and the widow of deceased has been runs from pillar post for more than a year without any help from any senior officer in the government.
Santosh Kumar expired on January 9, 2018. Though he paid the initial premium for scheme, his widow has been unfairly denied the insurance benefits, EAS Sarma informed to the Chief Minister.
"I have been writing to the concerned senior officers in the government since March 2018, but there is no response from them.
The latest and the only letter dated December 29, I have received from Commissioner of Labour which merely pushes the matter to SERP, yet another case of deflection that offers no help to the widow.
I am sure that there are thousands of similar cases in which the beneficiaries have paid the initial subscription, but are yet to benefit from the scheme," Sarma said in the letter.