Brahmins urged to support Naidu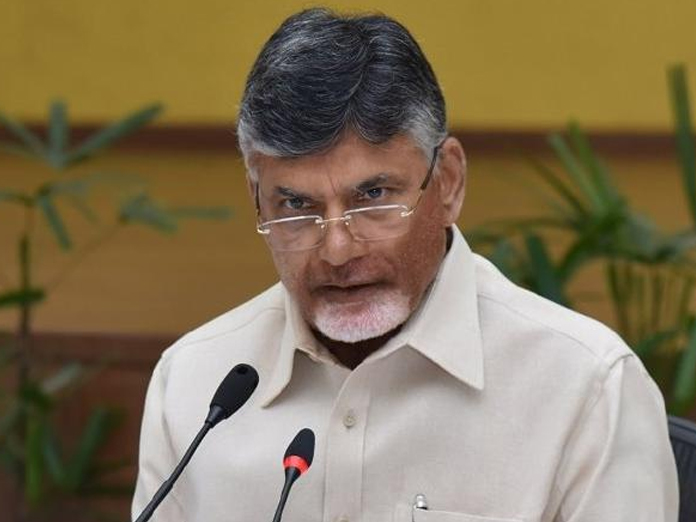 Highlights
Andhra Pradesh Brahmin Welfare Corporation chairman Vemuri Anand Surya said that for the welfare of the Brahmin community people, the corporation has spent about Rs 270 crore
##BIG-IMAGE#Vijayawada: Andhra Pradesh Brahmin Welfare Corporation chairman Vemuri Anand Surya said that for the welfare of the Brahmin community people, the corporation has spent about Rs 270 crore.
Addressing the media, Anand Surya said that to perform the marriage ceremony of poor Brahmin community people the corporation was offering Rs 75,000 towards marriage expenses.
He further said that orders were given to enhance the pension to members of Brahmin Welfare Corporation which was positive sign from the government.
He appealed to all the Brahmin fraternity to bless Chief Minister Nara Chandrababu Naidu for providing various welfare schemes to the poor and needy in spite of deficit budget.