Fear not, fight for AP, CM tells state MPs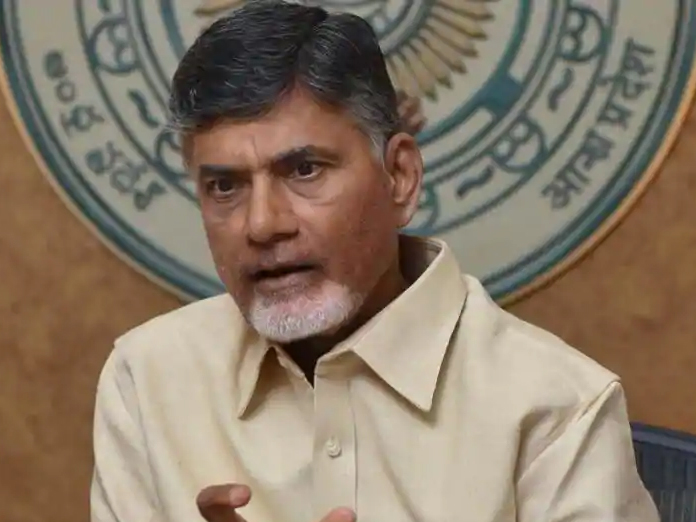 Highlights
In a strategic political move, the TDP wants to draw the attention of the nation towards the injustice meted out to the residuary state of Andhra Pradesh during the last five years, including the denial of special category status to the state
Naidu to sit on dharna in Delhi on Feb 13
Amaravati: In a strategic political move, the TDP wants to draw the attention of the nation towards the injustice meted out to the residuary state of Andhra Pradesh during the last five years, including the denial of special category status to the state.
As part of this, the TDP MPs have been directed to raise the issues during the Budget Session of Parliament.
They have been told to intensify their demand both inside and outside Parliament and should not worry even if the House decides to suspend them as it had done during the Winter Session.
In a video conference with party MPs and leaders, Naidu said on the last day of the session, i.e. February 13, he would sit on dharna for a day in New Delhi.
It is likely that many national leaders would express their solidarity with Naidu on that day.
The party MPs would in the meantime meet all important MPs and party leaders and will submit booklets listing out how the centre had ignored the state and how it has been starved of funds and why it had to come out of NDA.