Human Rights Forum demands withdrawal of Coastal Regulatory Zone notification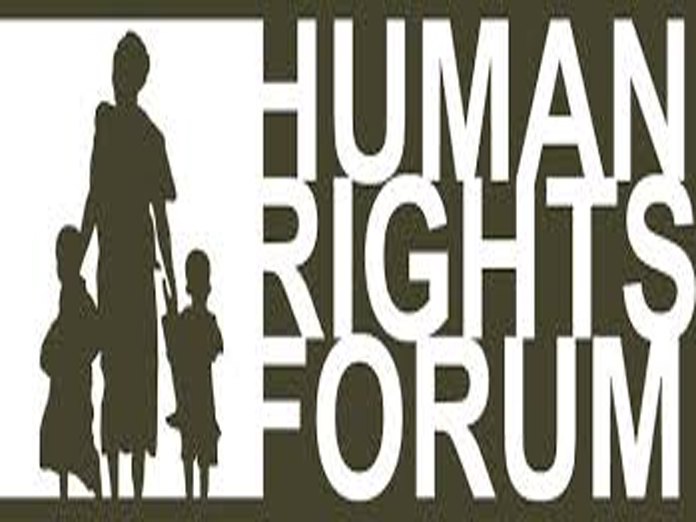 Highlights
The Human Rights Forum HRF demands that the Coastal Regulatory Zone Notification2018 should be withdrawn with immediate effect A fresh, transparent public consultation must be initiated so as to draft a Traditional Coastal and Marine Fisherfolk Protection of Rights Bill on the lines of the Forest Rights Act, 2006
Visakhapatnam: The Human Rights Forum (HRF) demands that the Coastal Regulatory Zone Notification-2018 should be withdrawn with immediate effect. A fresh, transparent public consultation must be initiated so as to draft a Traditional Coastal and Marine Fisher-folk (Protection of Rights) Bill on the lines of the Forest Rights Act, 2006.
The new CRZ notification is in complete violation of the spirit of the Constitution. If the notification is not reversed, it will devastate a fragile environment and seriously undermine the livelihood of coastal communities, the HRF said.
"The notification, which dilutes some of the salutary provisions of CRZ-2011 notification, is extremely distressing. It stipulates a drastic reduction in earlier CRZ norms and is plainly intended to benefit private capital,'' said Y Rajesh, HRF AP State secretary said.
The notification would result in rapid and mindless industrial, real estate and tourism projects that will permanently destroy coastal ecology, he added.
HRF feels that the Coastal Zone Regulation Notification, 2018 must be scrapped immediately. We urge all democratic forces in the country to oppose this regressive and dangerous notification, G.Rohith, HRF State Executive Committee member said.