APSPDCL employee lands in ACB net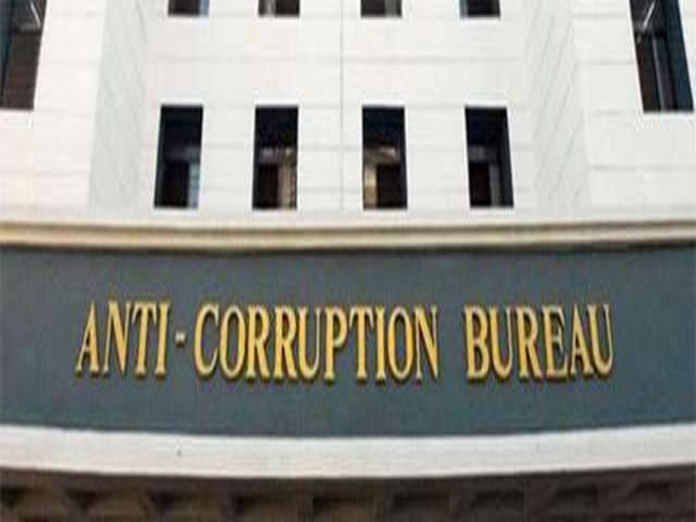 Highlights
The AntiCorruption Bureau ACB sleuths conducted raids on the house of an Upper Divisional Clerk, Nemallapudi Prabhakar Reddy, working in APSPDCL in the city on the complaints of having disproportionate assets They conducted simultaneous raids in Nellore city and also in rural limits
Nellore: The Anti-Corruption Bureau (ACB) sleuths conducted raids on the house of an Upper Divisional Clerk, Nemallapudi Prabhakar Reddy, working in APSPDCL in the city on the complaints of having disproportionate assets. They conducted simultaneous raids in Nellore city and also in rural limits.
The ACB officials identified 2 residential plots in Padarupalli and also in Nellore city. They had found G+1 building in Kondayapalem gate in the city, 2 residential plots in Chemudugunta village, 3 open residential plots in Chemudugunta Majara, and 3 plots in Kondayapalem gate in the city.
A plot in Kothur village in Nellore rural limits in the name of Prabhakar Reddy's wife N Kalyani. One plot in Bujabuja Nellore and 26 acres of dry land in AS Peta mandal in the district in the name of Vasudeva Reddy, father of Prabhakar Reddy. Officials also identified one plot in Bujabuja Nellore in the rural limits and 1.5 kilos of gold worth Rs 40 lakh in the name of his mother-in-law S Sugunamma.
The ACB officials registered a case against Prabhakar Reddy and arrested him and produced before of the Court. Prabhakar Reddy joined as Junior Lineman at Kothur Sub-Station in the city and on promotion, he is working as UDC at ADE-Operation's office located in Rammurthy Nagar in the city.