RMC to begin water supply to 16th division residents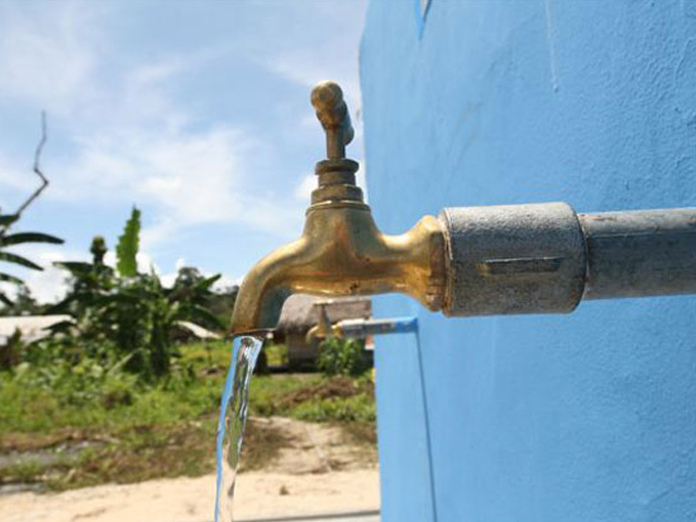 Highlights
With the initiative taken by the Corporation Commissioner Sumit Kumar, the officials are taking steps to provide drinking water facility to the residents of 16th division and they will get the water through taps in one week
Rajamahendravaram: With the initiative taken by the Corporation Commissioner Sumit Kumar, the officials are taking steps to provide drinking water facility to the residents of 16th division and they will get the water through taps in one week.
During his recent visit to 16th division, corporator Kilaparthi Srinivas took the drinking water problem to the notice of the Commissioner for which he responded positively.
He directed the Deputy Commissioner T Rajagopala Rao to impose house tax to the residents to provide tap connections.
According to deputy commissioner T Rajagopala Rao, house tax was levied on 1,000 houses, as against 2,250 houses in the division. Pipelines will be laid immediately and tap connections also be given for drinking water.
He appealed to the residents of the division to avail this opportunity to get drinking water.