SHG leader returns kickback she received for loan sanction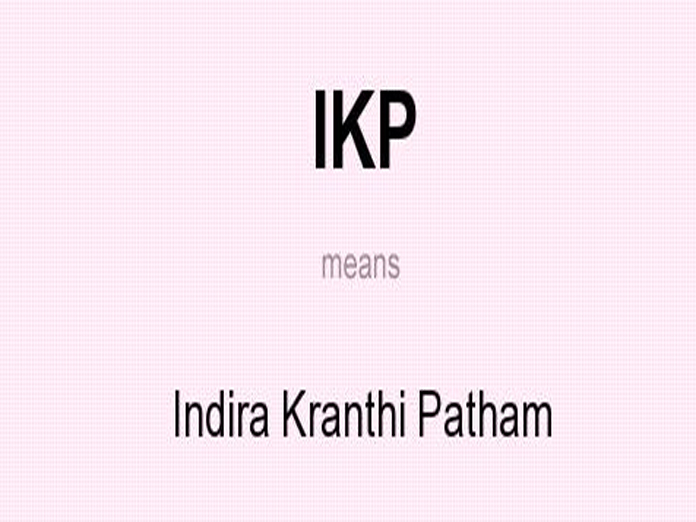 Highlights
At last, the RP returned the amount she received from the members bring the twoday drama to a happy and upright ending It is needless to say, the official in a humane manner let off the RP and the women members with no further action but a stern warning not to repeat suchmisdeed
Tirupati: In a rare incident, an official saw a woman SHG leader return the kickback she received for sanction of loan here on Thursday.
Acting on a tip off he received two days back, the official C Gopi, whois the city mission manager (CMM) of Indira Kranthi Patham (IKP) swung into action to find out the truth behind the alleged kickback which was ultimately found true in the discreet inquiry he made in the area where the SHG is functioning. The group ironically named after Mahatma Gandhi Swayam Sahayaka Sangham which is functioning in BP Chawadi area in the pilgrim city has 11 women members.
Among them, 9 availed loans recently including five members availed a loan of Rs 75,000 each while four got loan Rs 25,000 each. The women who got Rs 75,000 as loan gave away Rs 3500 each while the women, who availed Rs 25,000 each as loan gave Rs 1,250 to the women SHG leader acting as resource person (RP) which they called as a token of their appreciation of services of RP facilitating the loan for them. Based on the field enquiry and also with the members, CMM summoned the 9 members and also the RP to his office on Thursday.
The women members admitted that they gave money to the RP immediately after they received the loan but interestingly, they maintained that they gave the money on their own and stoutly denied any role of RP in this. Further, all of them in one voice said the RP is hard working woman and never expected anything from them for her service even as the official making probing question on the 'shady-deal'.
Undaunted, the official took them both the RP and the women members into task for their objectionable act opening their eyes and admitting the 'mistake' they did. They assured that they will not repeat such act in the future and ensure transparency in the function of the group, giving no scope to any such fault on their part.
At last, the RP returned the amount she received from the members bring the two-day drama to a happy and upright ending. It is needless to say, the official in a humane manner let off the RP and the women members with no further action but a stern warning not to repeat such misdeed.