Kia SP Concept SUV Has A Merc-Like Large LCD Infotainment System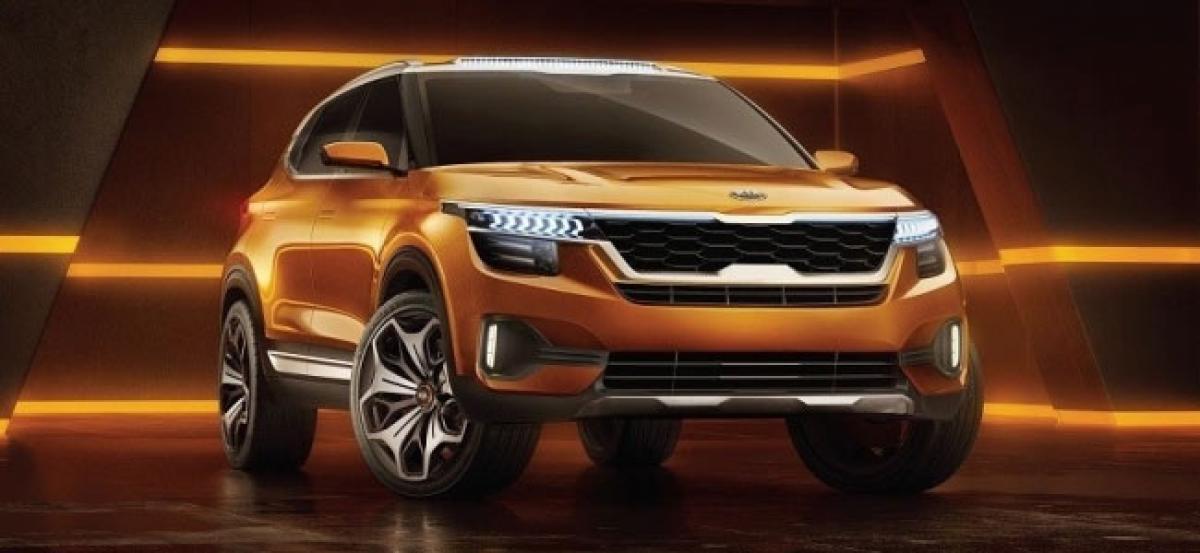 Highlights
Kiais set to start its India innings in 2019 with the SP Conceptbased SUV hitting the market in September 2019 The SP Concept made its global debut in February this year at the 2018 Auto Expo in India
The interior features an LCD infotainment system that extends into the driver's instrument cluster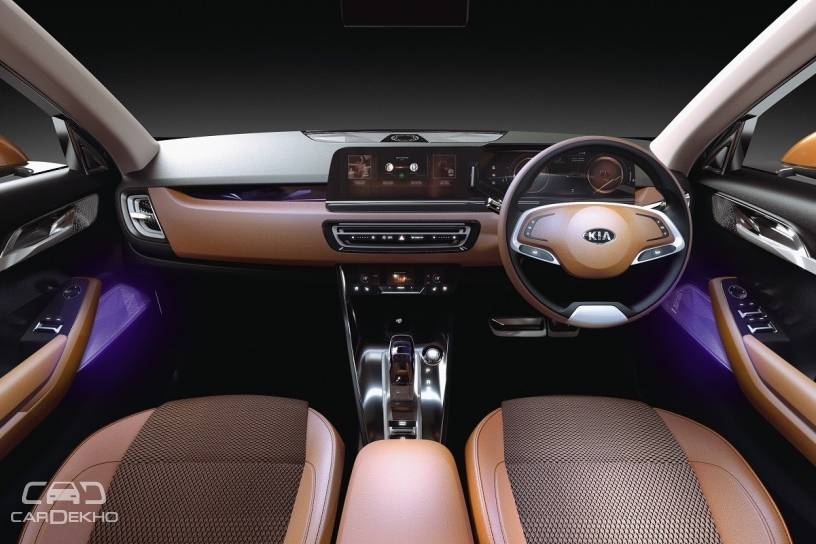 Kia is set to start its India innings in 2019 with the SP Concept-based SUV hitting the market in September 2019. The SP Concept made its global debut in February this year at the 2018 Auto Expo in India.
Kia has said that a lot of the SP Concept's design elements will be retained in the production model, which might be named the Tusker. The carmaker has also maintained that the SP Concept-based production SUV will be a feature-rich vehicle.
Talking about the interior design of the SP Concept, Kia had earlier stated, "The sleek interior design of SP Concept marries an advanced sensual style and dynamic sensibility at its core with a differentiated layout that enhances convenience. Eye-catching, high-tech elements and modern and trendy cabin design make the interior of the SP Concept an oasis for young trend-setters."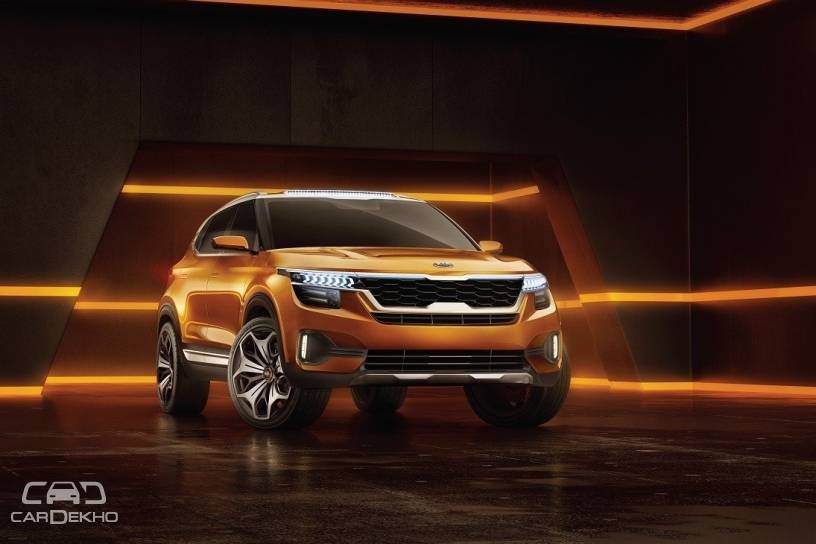 Related: Upcoming Kia cars in India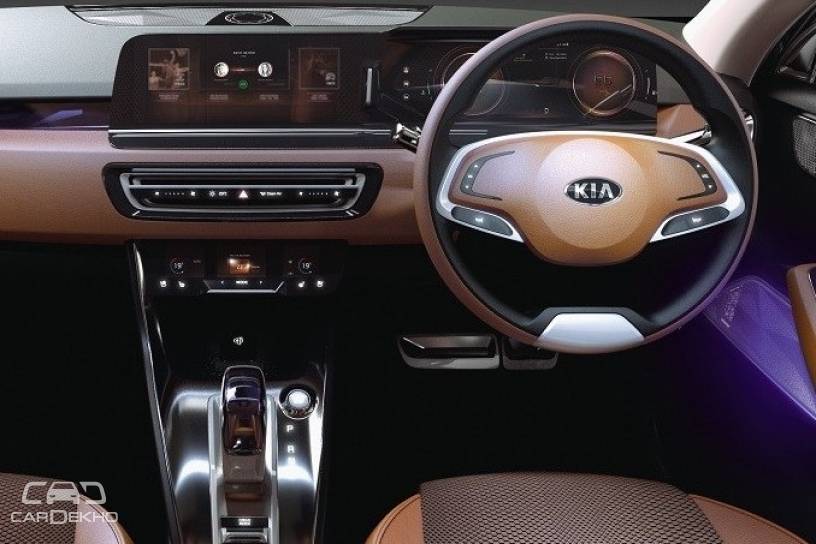 "The interior of the SP Concept is equipped with an extensive LCD infotainment system that extends from the center console across to the driver's instrument binnacle. This high-tech look matches a straight horizontal line that crosses the dashboard, aligned with the exterior. Transparent materials are used throughout the cabin, illuminated from the back by the mood lighting for an up-to-date and high-tech atmosphere."
Interesting read: Kia to bring another new SUV in India after SP Concept
Apart from the LCD infotainment system, the positioning and size of which seems to have taken inspiration from the Mercedes-Benz A-Class, a few more details can be figured out from the sole interior image. For instance, the SP Concept features dual-zone automatic climate control, 2-spoke steering wheel, a round knob near the gear stick with unknown functionality, a small lever behind the gear stick which could be the electronic parking brake and ambient lighting in the doors. It remains to be seen how much of the interior makes its way on the production model, especially the large screen, which we think is unlikely. However, the interior of the SP Concept misses out on central air con vents, which should be there on the production version.
Kia and Hyundai are sister concerns and we have learnt that the SP Concept will ride on an advanced version of the Hyundai Creta's platform and both the vehicles will share engines as well.
That said, Kia has succeeded in giving the SP Concept a unique identity. It doesn't appear like a Creta be it on the inside or out. Since it will rival theCreta in India, we expect the SP Concept to be priced in the same range as the Hyundai compact SUV. Let us know your thoughts about the SP Concept in the comments section.
Source: cardekho.com