CA Technologies Celebrates 10th Anniversary of CA Together in Action Employee Volunteer Month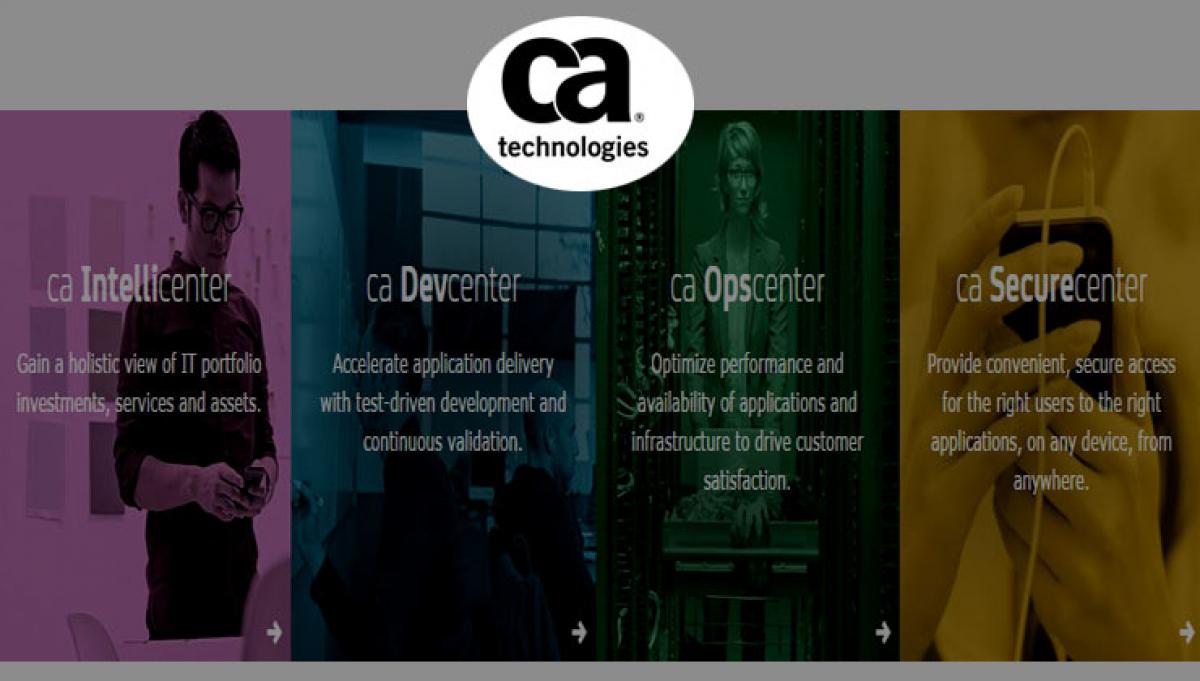 Highlights
CA Technologies Celebrates 10th Anniversary Of CA Together In Action Employee Volunteer Month. CA) announced the 10th anniversary of CA Together in Action, the company's worldwide volunteer month. Throughout October, employees take time out of their workday to participate in activities that include mentoring children, environmental cleanups, building affordable housing, assisting food banks
Mumbai: –CA Technologies (NASDAQ: CA) announced the 10th anniversary of CA Together in Action, the company's worldwide volunteer month. Throughout October, employees take time out of their workday to participate in activities that include mentoring children, environmental cleanups, building affordable housing, assisting food banks, and supporting science, technology, engineering and math (STEM) educational programs.

"Volunteerism is an important part of our company's culture," said Erica Christensen, vice president, Corporate Social Responsibility, CA Technologies. "Our employees have a long history of giving their time and talents to communities around the globe, and we are excited to celebrate a decade of service through CA Together in Action."

Since the program's inception in 2005, nearly 50,000 employee volunteer hours have been given through CA Together in Action, and more than 1,000 projects have been completed. CA employees are able to use up to three workdays each year to give back through company sponsored events, or volunteer activities of their choice. In addition, employees can have up to $5,000 in personal donations matched by the company each fiscal year.
"Year after year, the passion and disciplined approach of employee volunteers in sharing their time and talents with the communities we live and work is a truly gratifying experience," said Subramaniyan Venkataraman, Corporate Social Responsibility Champion, CA Technologies, India. "When employees volunteer their time and effort along with co-workers, it not only makes a meaningful difference in the communities, but also creates stronger and close-knit teams."
This year, the India team is participating in a host of initiatives – blood donation, clothes donation, and also inviting multiple NGOs to the India Technology Center, Hyderabad campus, the largest R&D center for CA Technologies outside of the US.
CA Technologies (NASDAQ:CA) creates software that fuels transformation for companies and enables them to seize the opportunities of the application economy. Software is at the heart of every business in every industry. From planning, to development, to management and security, CA is working with companies worldwide to change the way we live, transact and communicate—across mobile, private and public cloud, and distributed and mainframe environments. Learn more at www.ca.com.