Importance of independent building commissioning increasing in GCC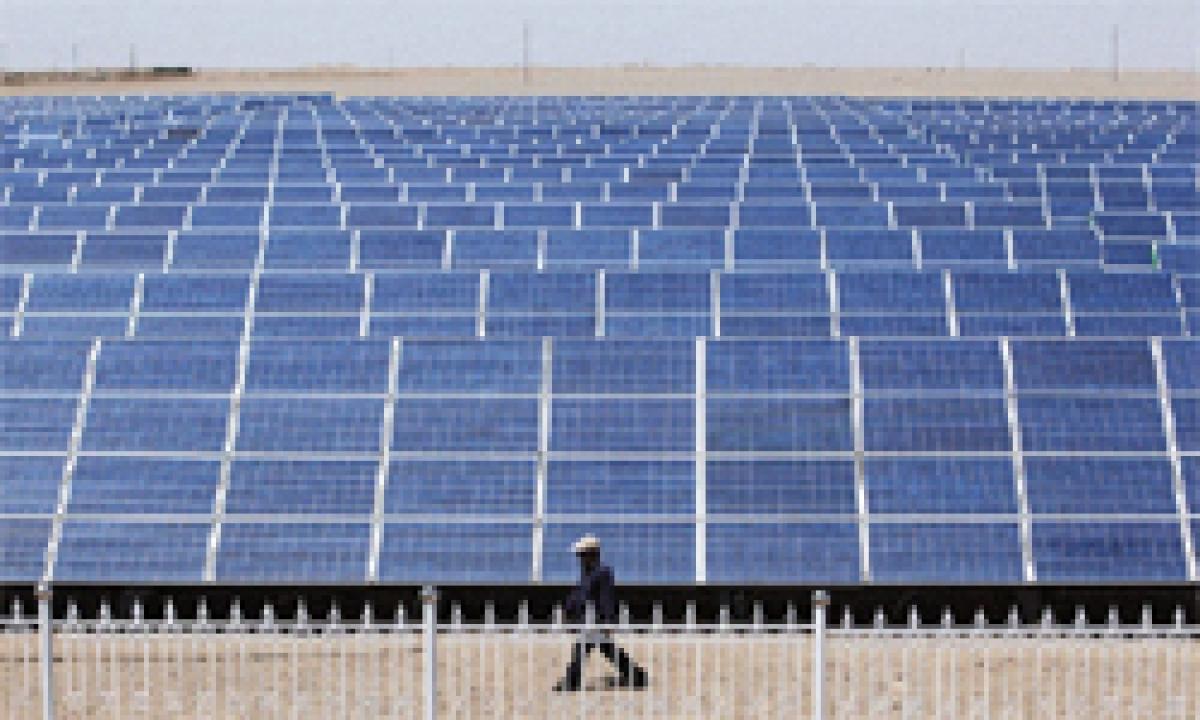 Highlights
Sinan Rasheed says time and costs important factors
Sinan Rasheed says time and costs important factors
· Commissioning a specialised skill in short supply in GCC
· Expert speaker to address The Big 5 on industry trends
Dubai – The role of independent commissioning authorities in construction projects is taking on increased significance across the GCC, as project managers seek to ensure projects are handed over on time and on budget.
That is the message that Sinan Rasheed, one of the leading experts on commissioning within the industry, will deliver at a free workshop at The Big 5 when the region's biggest construction event opens at Dubai World Trade Centre in November.
Rasheed said: "Total Building Commissioning, as an effective tool for quality assurance, is increasingly being recognised by our industry partners as international best practice."
"However, commission is a also a specialised skill that is in relatively short supply in the region and there is therefore a need for more education and training on commissioning and its role in the planning and design phase of a construction project."
Building commissioning is the process of verifying all or some of the subsystems for mechanical heating, ventilation, air conditioning, plumbing, electrical, fire safety, building envelopes, interior systems, and lighting, among others to ensure that buildings are delivered according to the Owner's Project Requirements.
Rasheed, Associate Senior Commissioning Manager at KEO International Consultants, continued by adding that education should focus on the role of commissioning in the planning and design phase and the need to have the scope included as part of project specifications from the outset.
"Commission not only enhances building efficiency but also enhances indoor air quality and occupants' experience in the building," he said.
He also said building commissioning has become a prerequisite category in all local and international sustainability rating systems and has an impact on buildings achieving their sustainability goals.
Meanwhile, as the largest construction exhibition in the Middle East region, he said that events like The Big 5 provide an ideal opportunity for the industry to convene to discuss the role of commissioning.
"Every year thousands of industry professionals gather at The Big 5. We need to make use of this opportunity and ensure visitors go away more informed and better prepared to meet the needs of the industry."
More than 80,000 participants attended The Big 5 in 2014, and with 30 live demonstrations and 75 free CPD-certified seminars scheduled for the 2015 event, another big crowd is expected at the four-day event.
The Big 5 will run from 23-26 November 2015 and entry is free for those who register online before 23 November, otherwise an entry fee of AED150 will apply.