Competition Commission of India gets record 127 M&A cases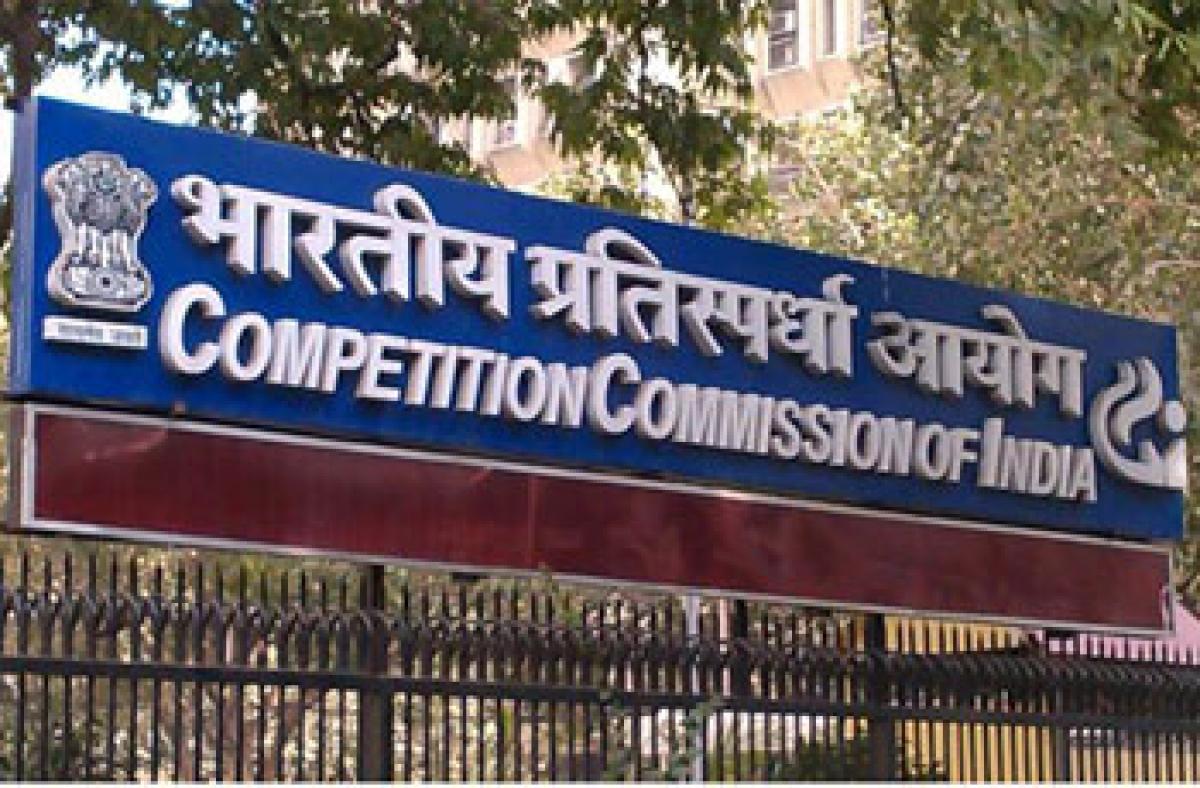 Highlights
Competition Commission of India gets record 127 M&A cases
New Delhi: Fair trade regulator Competition Commission of India (CCI) received 127 merger and acquisition cases in 2015, the highest registered in a calendar year. The Competition Commission, in October, had received 21 filings seeking approval for mergers, the highest number for any month in the past four years.
Last month, CCI had announced that it has given decisions on 29 combination cases during December, highest ever during any given month. CCI has the mandate to keep a tab on unfair business practices across sectors, while mergers and acquisitions beyond a certain threshold also require its approval.

So far, the commission has dealt with more than 300 cases related to mergers and acquisitions. In a tweet on Friday, CCI said it has "received 127 combination cases in 2015 - highest number of cases received so far in a calendar year".
In July, CCI had revised its combination regulations as part of efforts to make the process simpler and more transparent. According to the regulator, the amendments provide greater clarity and certainty with respect to Merger and Acquisition (M&A) filings and will help in avoiding undue delays in the approval process.
Among the combination decisions given this year are approval of IndusInd Bank's acquisition of gem and jewellery portfolio of Royal Bank of Scotland, acquisition of 26.33 per cent share capital of Tata Projects by Tata Capital and Omega, and acquisition of iGate by Capgemini.