"Skills India thrust in Union budget welcome, could have been more"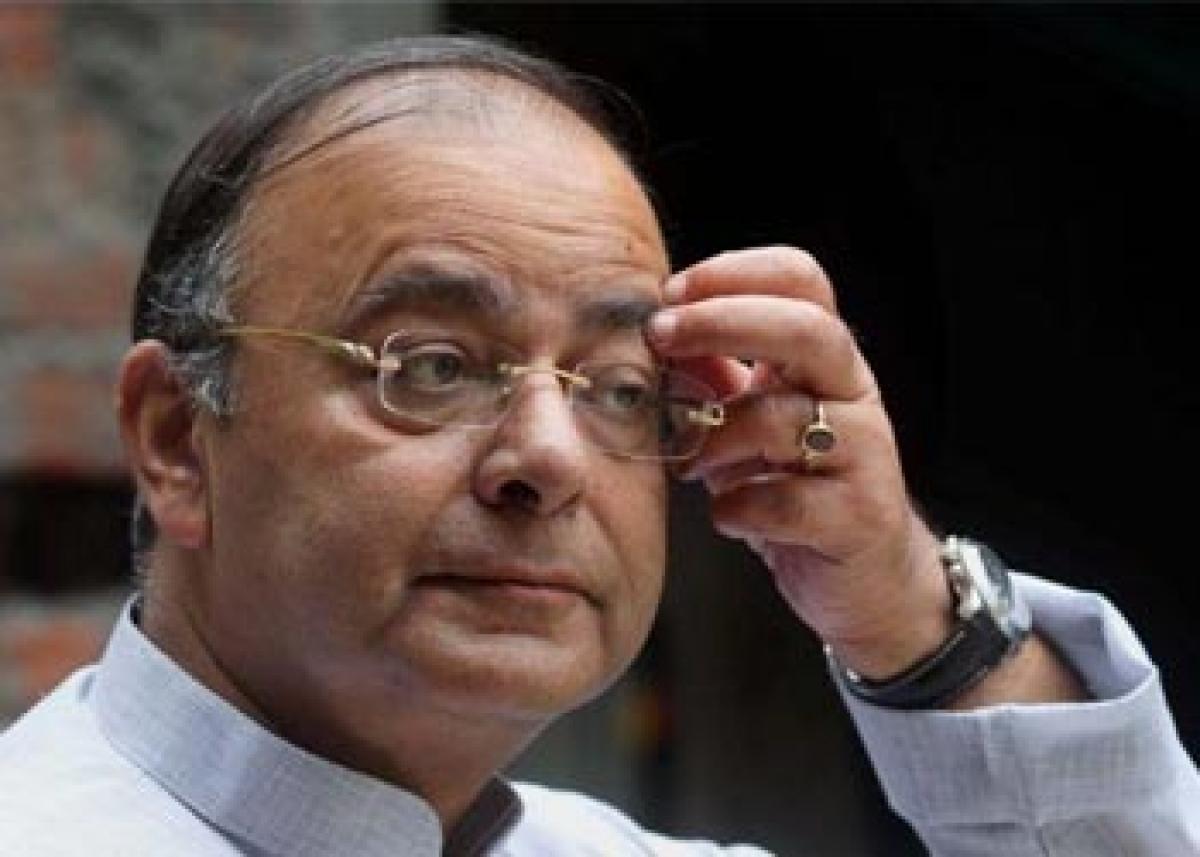 Highlights
Execution by NSDC and synergies with industry in agreeing on employability key factors
Execution by NSDC and synergies with industry in agreeing on employability key factors
Chennai: "The budget presented by the FM Arun Jaitley is a very welcome and balanced budget that will ensure long term growth across major industry sectors. The thrust for Skills India program in the budget is a hugely welcome step for the employability scenario in the country" said D Venkat, CEO & President, Strides Consulting, a Chennai headquartered HR services firm.
"While the FM has allocated Rs 1,700 crore for the Skill India mission, or the Pradhan Mantri Kaushal Vikas Yojana (PMKVY), the amount could have been higher considering the daunting challenge of Skills India, as a whole. Also, while the sum will be spent on setting up 1500 ITI kind of skilling institutes, the mechanism to control the quality of passing students from these institutes will depend on the speed and precision in execution of the program" he added.
Emphasizing the challenge in execution of Skills India, Mr Venkat pointed to the fact that the nodal body, the National Skill Development Corporation (NSDC), imparted training to 5.2 million people, but only 2.3 million got placed, as per data available. This obviously points to the lack of industry – government partnership, and more so the kind of employability skills that these institute focus on.
Venkat added – "The key to success of Skills India will be in execution, and also the NSDC having a buy in from a cross section of industry in employing candidates who are imparted training under the PMKVY. Add to this, the fact that over 10 crore workers will enter the labor market between 2015 – 2022 (as per NSSO estimates), then the budgetary allocation for Skills India must have been much more that the present levsls".