Eight Gujarat Brands Most Trusted in India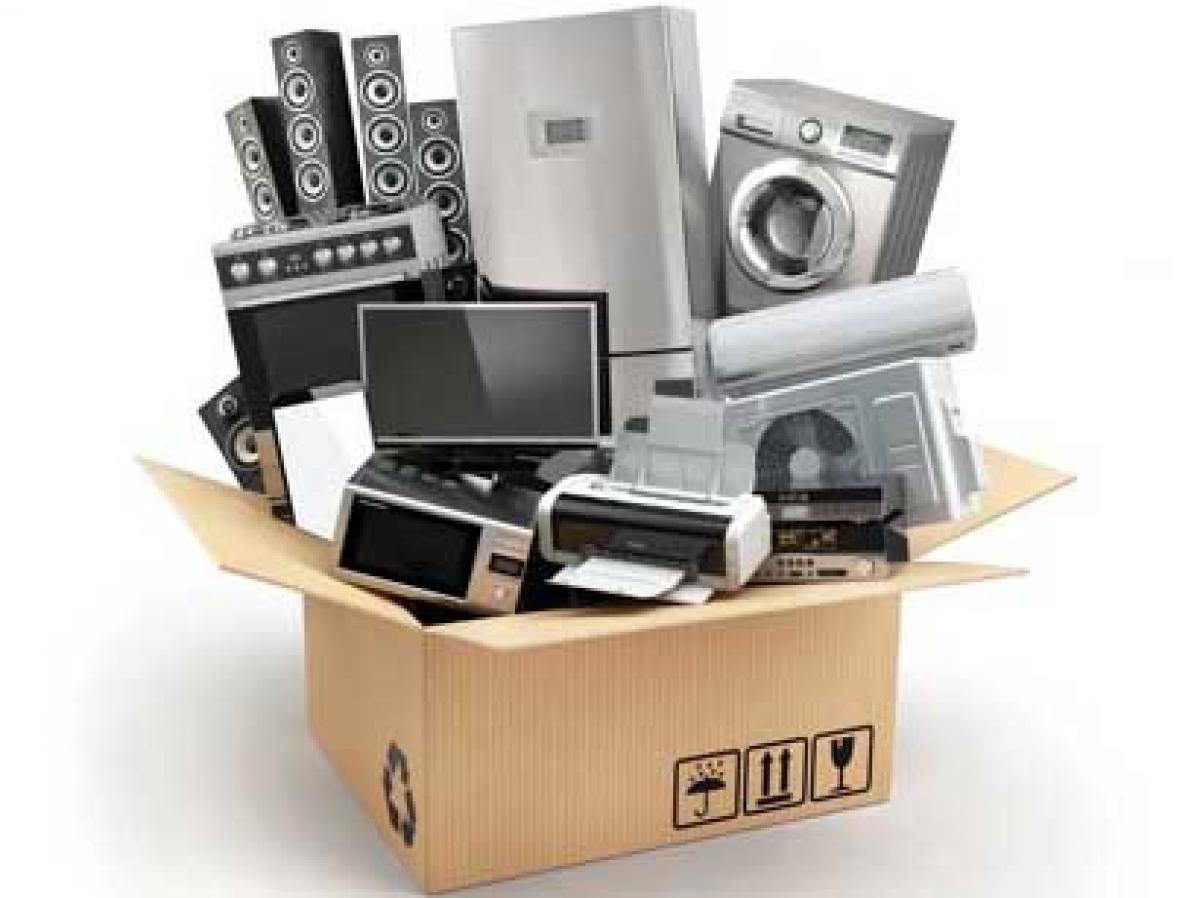 Highlights
Symphony and Astral Pipes new entrants from Gujarat.A recently released study by TRA (formerly Trust Research Advisory) The Brand Trust Report, India Study has been released for 2016
Symphony and Astral Pipes new entrants from Gujarat.A recently released study by TRA (formerly Trust Research Advisory) The Brand Trust Report, India Study has been released for 2016. The report features eight category leaders from Gujarat. AMUL (All India 41st Rank), the pride of Gujarat, has been listed as India's Most Trusted Dairy-Diversified (F&B) brand. It also holds its pride by being the only reigning brand in the Butter Sub-Category, bringing home 'The Taste of India'. Fogg (All India 67th Rank) leads in the Deo/Perfume Category followed by Axe and Wildstone. Sintex (All-India 214th Rank) leads as India's Most Trusted Brand in the Manufacturing-Diversified Category. While Astral Pipes (All India 870th Rank) is the Most Trusted Brand in Pipes Category.Ajanta (All India 282th Rank) is a forerunner in the Home Care Category and correspondingly is the leader in the Clocks Sub-Category.Yet another brand from the region, Symphony (All-India 579th Rank) has been ranked as the Most Trusted Brand in the Coolers Sub–Category of the Durable list.

Gujarat's love for food is reflected in the number of brands in the F&B Category. This has subsequently boosted the ratings of the Category and has made it the largest in Gujarat. Balaji (All India 124thRank) is the Most Trusted brand in Packaged Snacks Category followed by Haldirams and Lays. Vadilal (All-India 277th Rank) ice cream is India's Most Trusted ice cream brand and is followed by Havmor, Creambell among others.

"Gujarat has a tradition of successful businesses, and truly speaking Business is nothing but Trust manifested. The pro-active and walk-the-talk approach of the region truly represents the future of India and epitomizes development in its complete strength. Getting Gujarat brands as category leaders in trust shows how these brands have now begun to pervade the national consciousness."said N. Chandramouli, CEO, TRA.

These revelations were a result of The Brand Trust Report, India Study - 2016, published by TRA (formerly Trust Research Advisory) a leading research organization dedicated to understanding and simplifying concepts related to Trust.