Paracetamol `ineffective` in relieving arthritis pain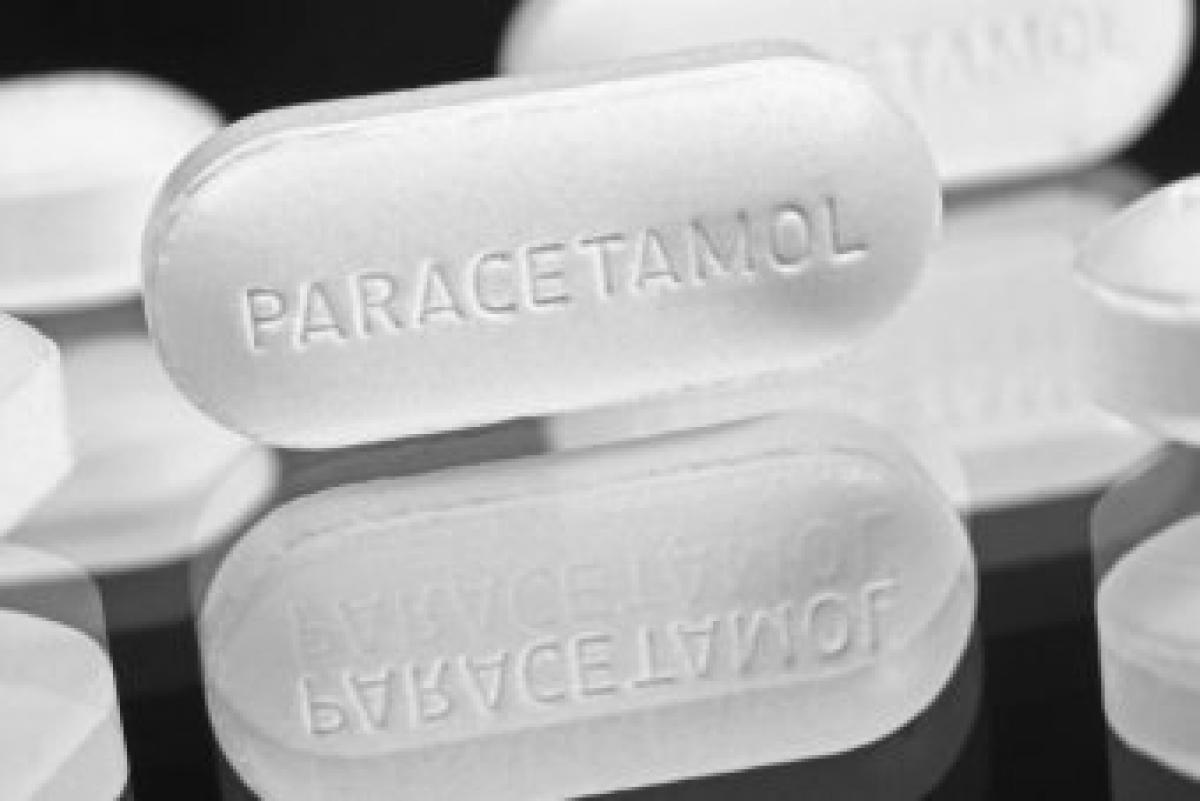 Highlights
If you have arthritis, a new study suggests there\'s no point in taking paracetamol, the active ingredient in a large number of over-the-counter painkillers.In the large-scale analysis of pain-relief medication for osteoarthritis, researchers found that paracetamol does not meet the minimum standard of clinical effectiveness in reducing pain or improving physical function in patients with knee and
If you have arthritis, a new study suggests there's no point in taking paracetamol, the active ingredient in a large number of over-the-counter painkillers.In the large-scale analysis of pain-relief medication for osteoarthritis, researchers found that paracetamol does not meet the minimum standard of clinical effectiveness in reducing pain or improving physical function in patients with knee and hip osteoarthritis.
Although paracetamol was slightly better than placebo, researchers concluded that, taken on its own, paracetamol has no role in the treatment of patients with osteoarthritis, irrespective of dose.
The study is the largest analysis of randomised trials of medical pain relief for osteoarthritis to date and finds that diclofenac 150mg/day, a non-steroidal anti-inflammatory drug (NSAID), is the most effective short-term pain relief. However, the authors caution against long-term use of NSAIDs because of known side-effects.
Dr. Sven Trelle from the University of Bern and colleagues pooled data from 74 randomised trials published between 1980 and 2015. With data from a total of 58556 patients with osteoarthritis, the study compared the effect of 22 different medical treatments and placebo on pain intensity and physical activity. The 22 treatments included various doses of paracetamol and seven different NSAIDs.
According to Dr. Trelle, the results suggest that paracetamol at any dose is not effective in managing pain in osteoarthritis, but that certain NSAIDs are effective and can be used intermittently without paracetamol, adding that they hope their study can help better inform doctors about how best to manage pain in this population.
The length of follow-up in most of the included trials was 3 months or less, and the authors acknowledge that other studies which include longer-term follow-up may be necessary. Although the overall number of patients included in the analysis was large, the number of individual trials assessing individual doses was still low.
Writing in a linked Comment, Professor Nicholas Moore and colleagues from the University of Bordeaux said that many patients could be suffering needlessly because of perceived NSAIDs risks and paracetamol benefits (which might not be real). Perhaps researchers need to reassess both these perceptions or misconceptions and the use of other analgesic options that have been discarded over time, such as dipyrone.
The study appears in The Lancet.