Rupee falls 7 paise against US dollar in opening trade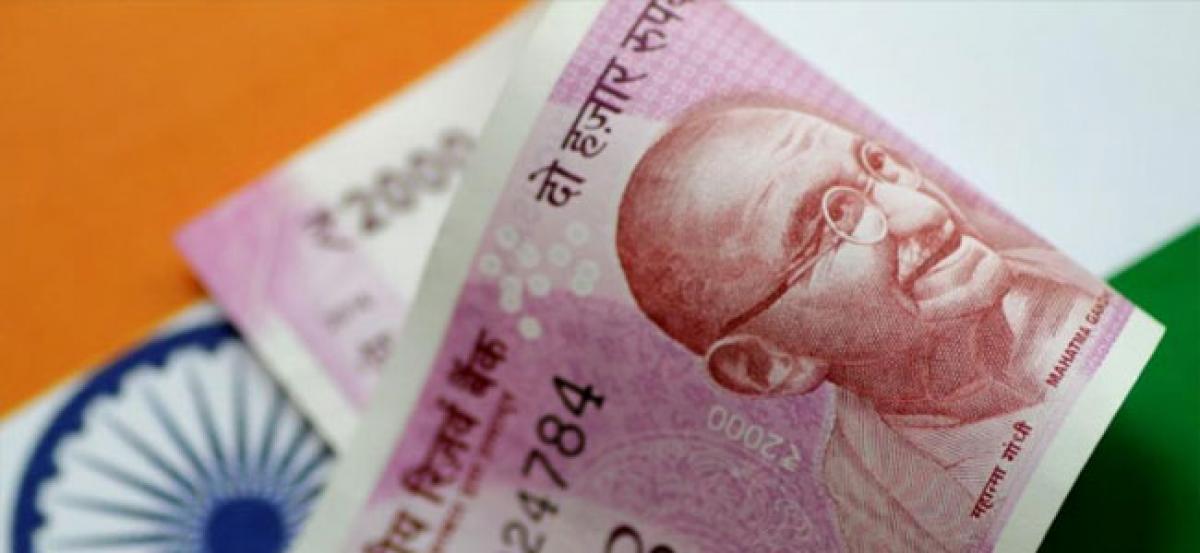 Highlights
The rupee had closed 15 paise higher at 66.75 against the US dollar on Thursday, on dollar selling by exporters
The rupee had closed 15 paise higher at 66.75 against the US dollar on Thursday, on dollar selling by exporters
The rupee weakened by 7 paise to 66.80 against the dollar in opening trade on Firday at the Interbank Foreign Exchange market, largely on month-end demand for the US currency from importers amid sustained foreign capital outflows.
Forex dealers said month-end demand from banks and importers weighed on the rupee but domestic equity markets opening with gains and the US dollar trading weak against some currencies in global markets, limited the fall.
The rupee had closed 15 paise higher at 66.75 against the US dollar on Thursday, on dollar selling by exporters.